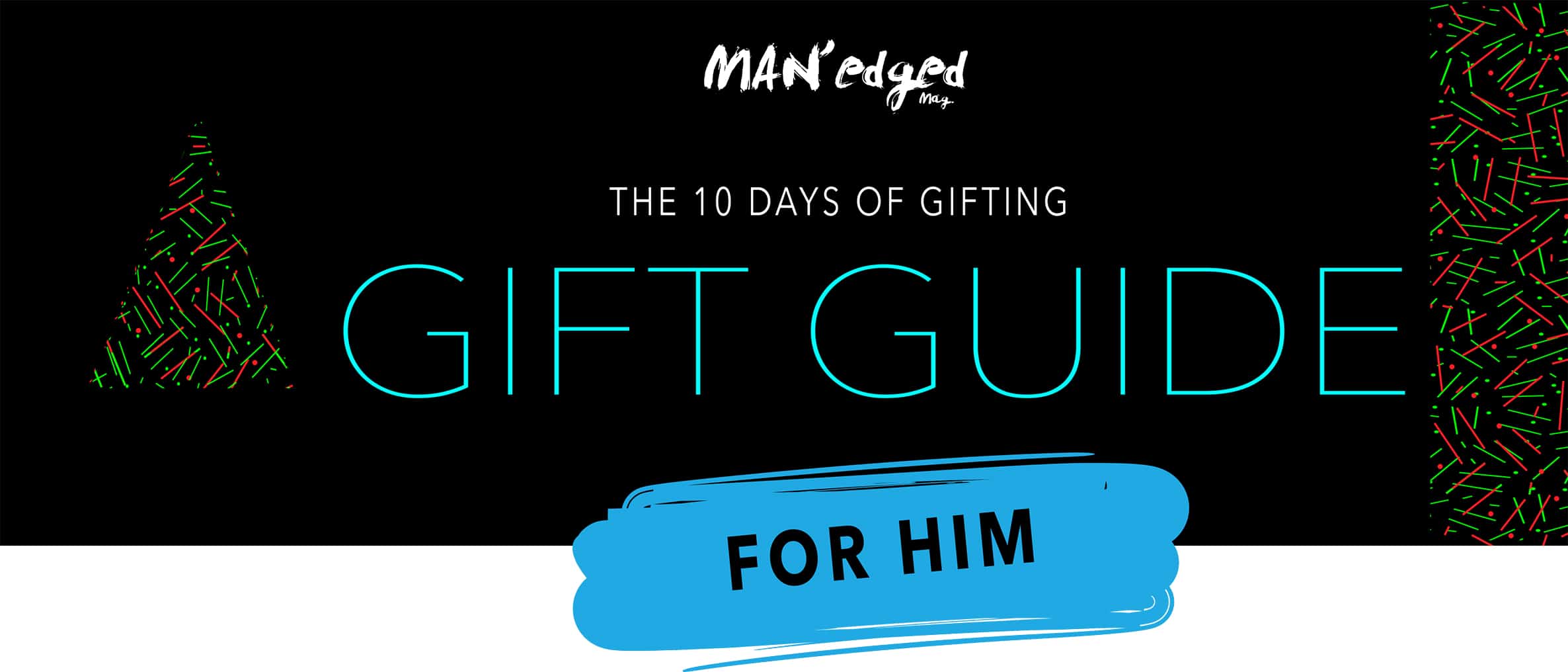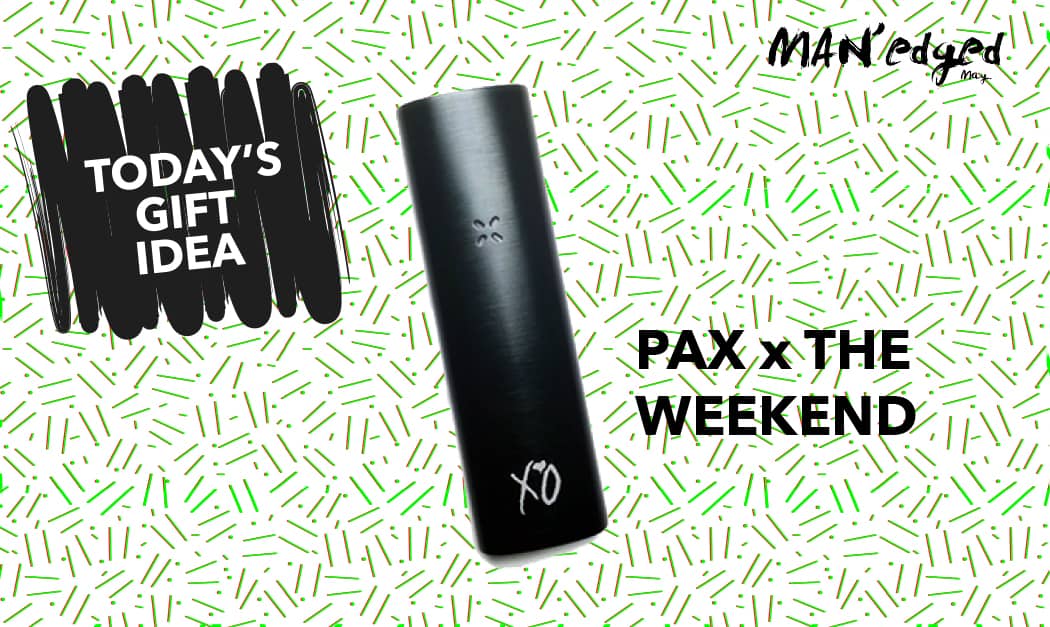 Day 3: gift guide highlight PAX
The ultimate experience is waiting for you with this limited PAX 2 x The Weeknd vaporizer. This vape is perfect for the urban lad who wants to maintain a low profile while enjoying a smooth vape experience. The Pax 2 limited edition piece is a special collaboration with the Weeknd. It's sleek, powerful, and full of great features. It might be tiny in size, but it pacs in the features with a multi-colored led lighting, a steele case, and a chamber that quickly heats up. It's no wonder why so many are vape enthusiasts are in love with Pax. Perfect as a stocking stuffer.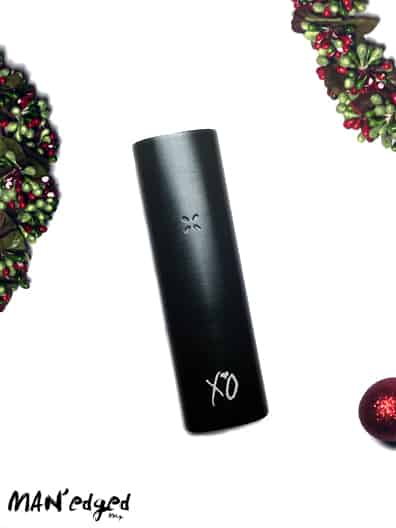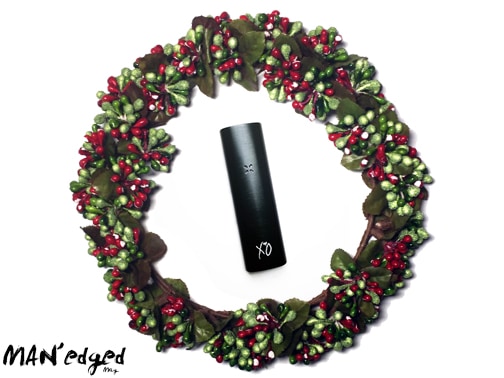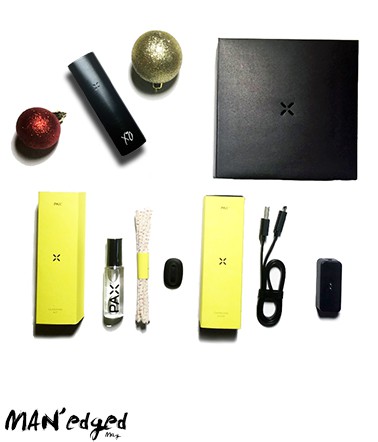 Connect with MAN'edged Magazine
If you enjoyed this, let us know down below in the comments section. Share with your friends on Facebook or Instagram. Not following MAN'edged Magazine yet? Be sure to meet up with us on Instagram here and following us on Facebook here.