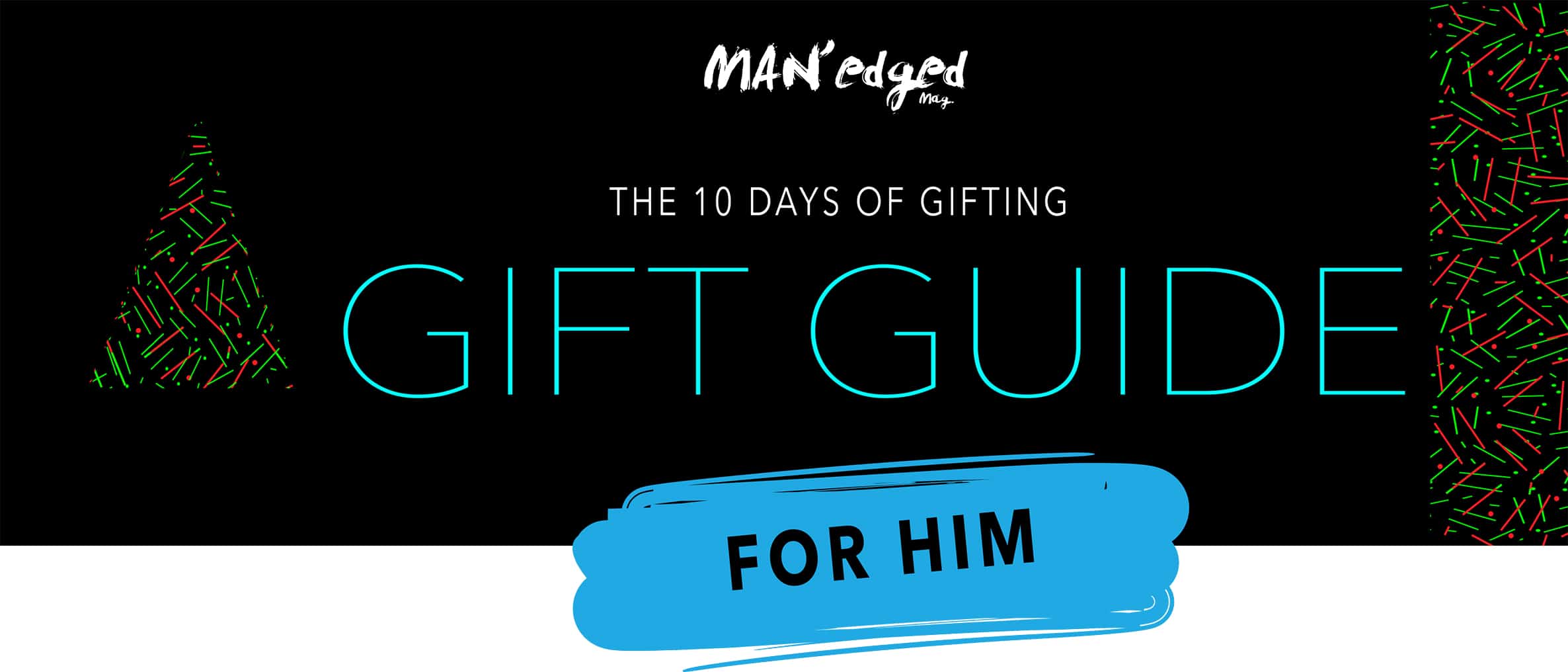 Day 3: gift guide highlight Jose Cuervo Reserva de la Familia
Now you can finally share the Cuervo's family's finest tequila with your close friends and family. Each bottle of the Jose Cuervo Familia Anejo is numbered, dated, and sealed in wax, all by hand. The exclusivity of this tequila does not stop there. The packaging is designed every year by a well-known Mexican artist that the Cuervo family personally selects. This post features the artwork of artist Carlos Aguiree.
This premium tequila is made using only the most flavorful inner portion of hand- selected blue agave plants and is aged for a minimum of two years. The tequila is produced in limited quantities, which also adds to the it's exclusiveness.
For over 10 generations the Reserva de la Familia tequila reserve was a family secret, shared with the closet of friends. In 1995, to celebrate their 200-year anniversary, the Cuervo family decided to share their special tequila reserves. Thank you Cuervo family for allowing us to give a holiday must this year!
Connect with MAN'edged Magazine
If you enjoyed this, let us know down below in the comments section. Share with your friends on Facebook or Instagram. Not following MAN'edged Magazine yet? Be sure to meet up with us on Instagram here and following us on Facebook here.