Day 4: gift guide highlight Jean Shop NYC
Sure you could scoop up any old pair of jeans, but why not go the extra mile and give the gift that keeps on giving? Like these black denim pants from Jean Shop Nyc. Not sure who they are? Read about our past write-up here and get ready to fall in love.
Dressing some of the biggest male celebrities and athletics, Jean Shop NYC offers top quality denim, great customer service, and an experience that will have you coming back again and gain. Whether your creating your own holiday wish list or want to give a high quality men's gift, this jet black jean from Jean Shop is the answer!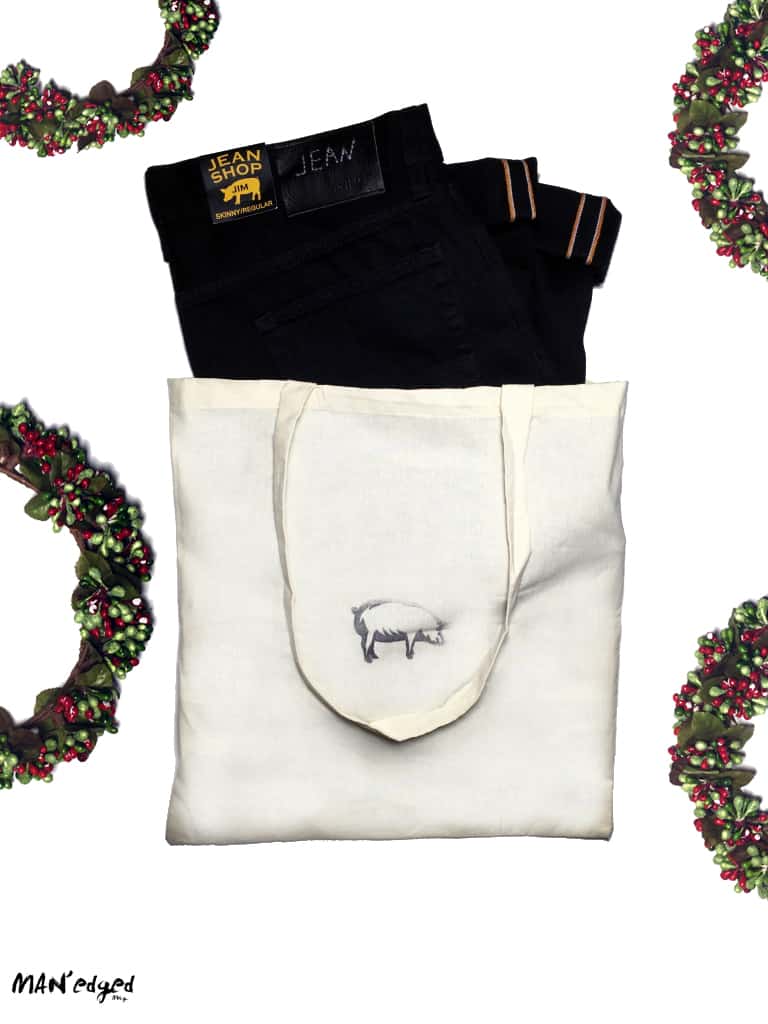 Jean Shop Jim jeans in jet black $195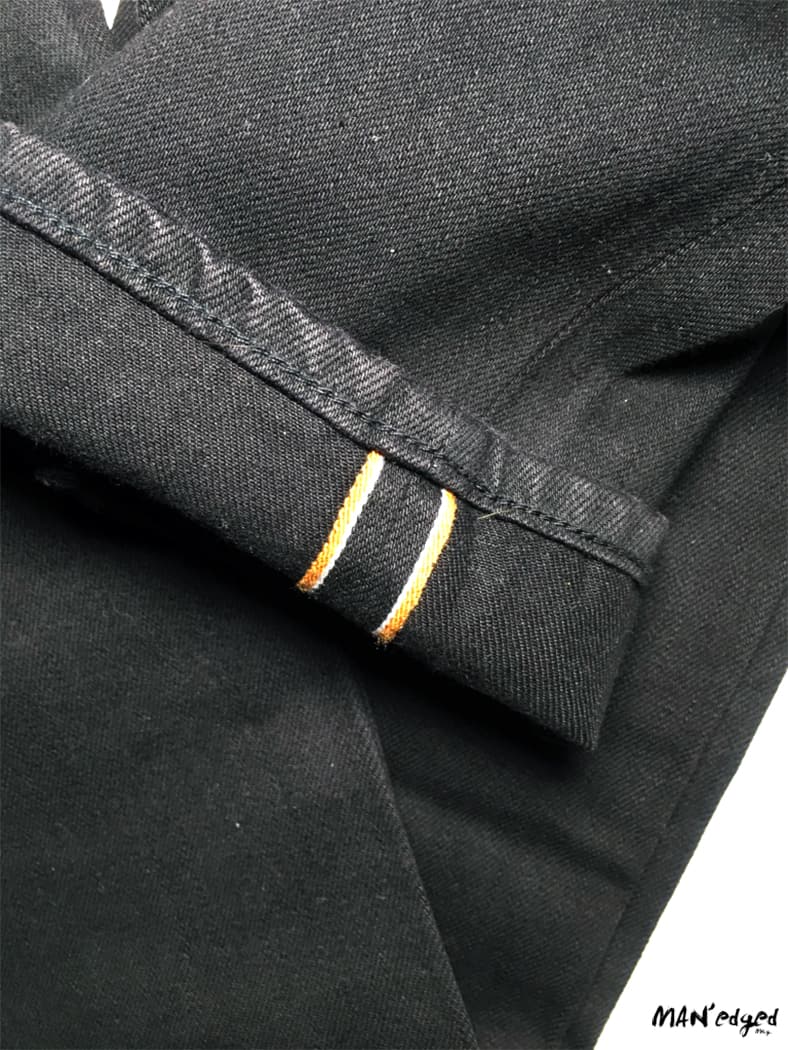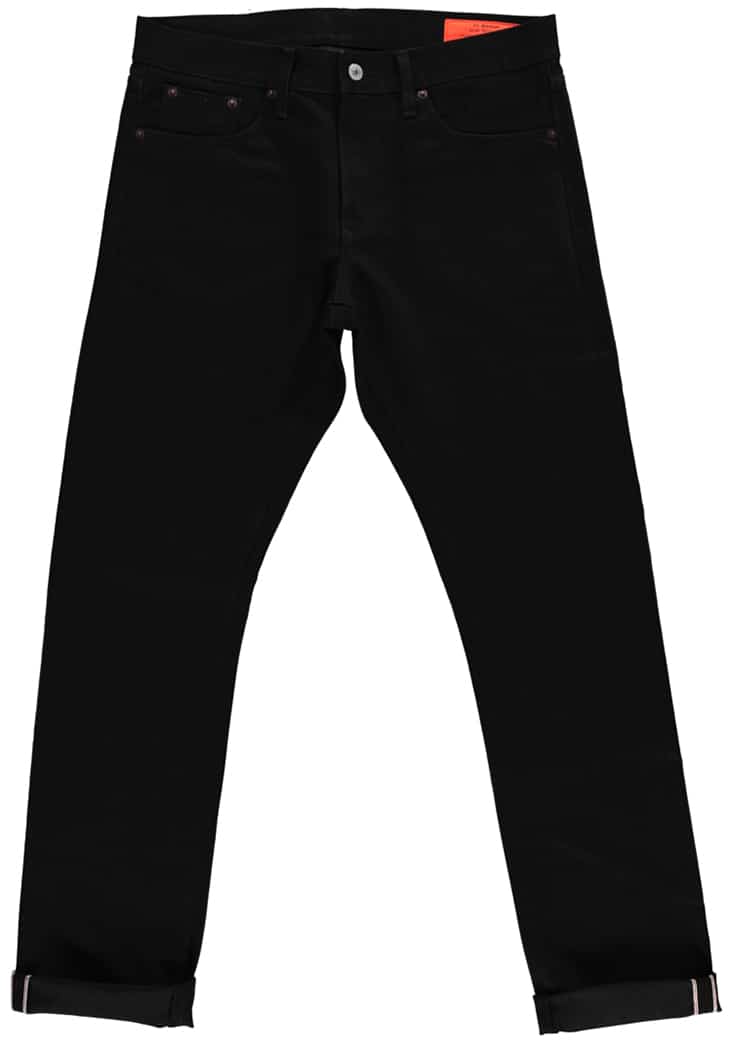 Connect with MAN'edged Magazine
If you enjoyed this, let us know down below in the comments section. Share with your friends on Facebook or Instagram. Not following MAN'edged Magazine yet? Be sure to meet up with us on Instagram here and following us on Facebook here.