Day 5: gift guide highlight Dr. Martens
Be sure to grab these great men's shoes from our friends over at Dr. Marten. The traditionally heavy grunge boot has been revamped with a sleek new silhouette and morphed into a modern pair of sneakers. Don't worry, if you're a classic Dr. Marten fan, you'll still find some of their signature designer elements in these sneakers. Styling hint: be sure to rock with the best men's joggers from out friends over at Edinger apparel. Check those out here!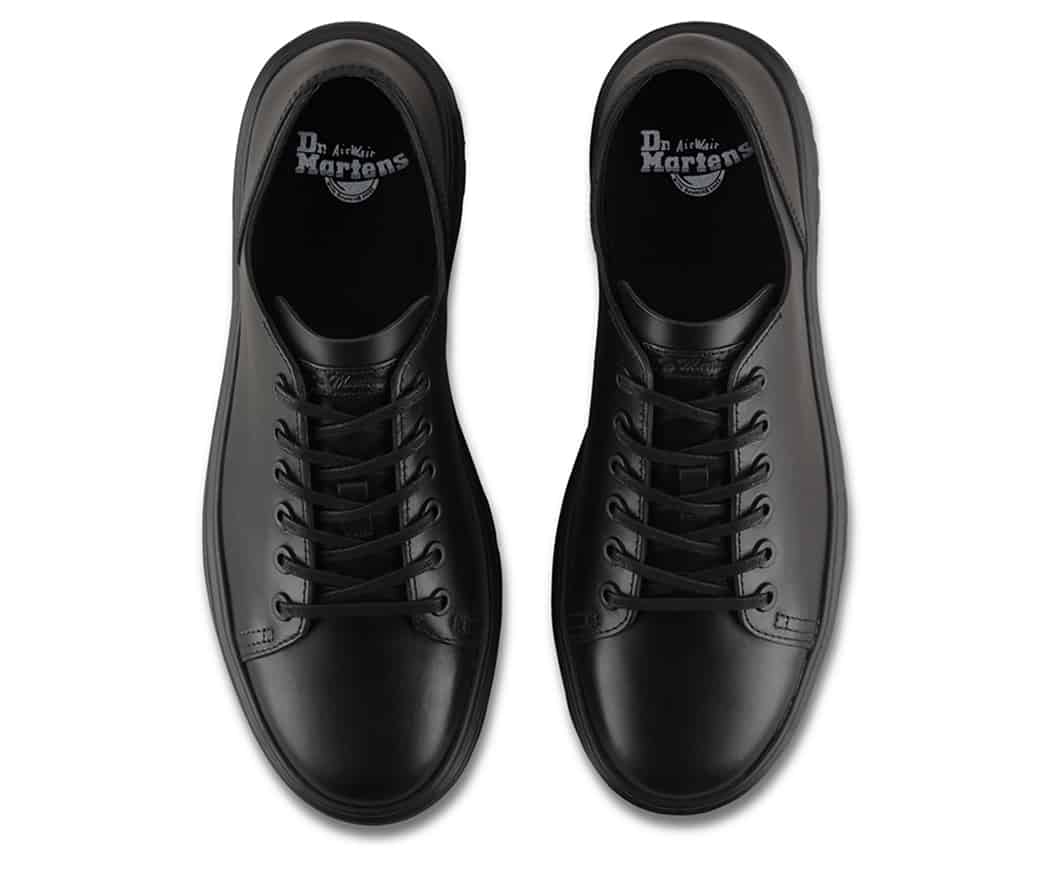 Connect with MAN'edged Magazine
If you enjoyed this, let us know down below in the comments section. Share with your friends on Facebook or Instagram. Not following MAN'edged Magazine yet? Be sure to meet up with us on Instagram here and following us on Facebook here.