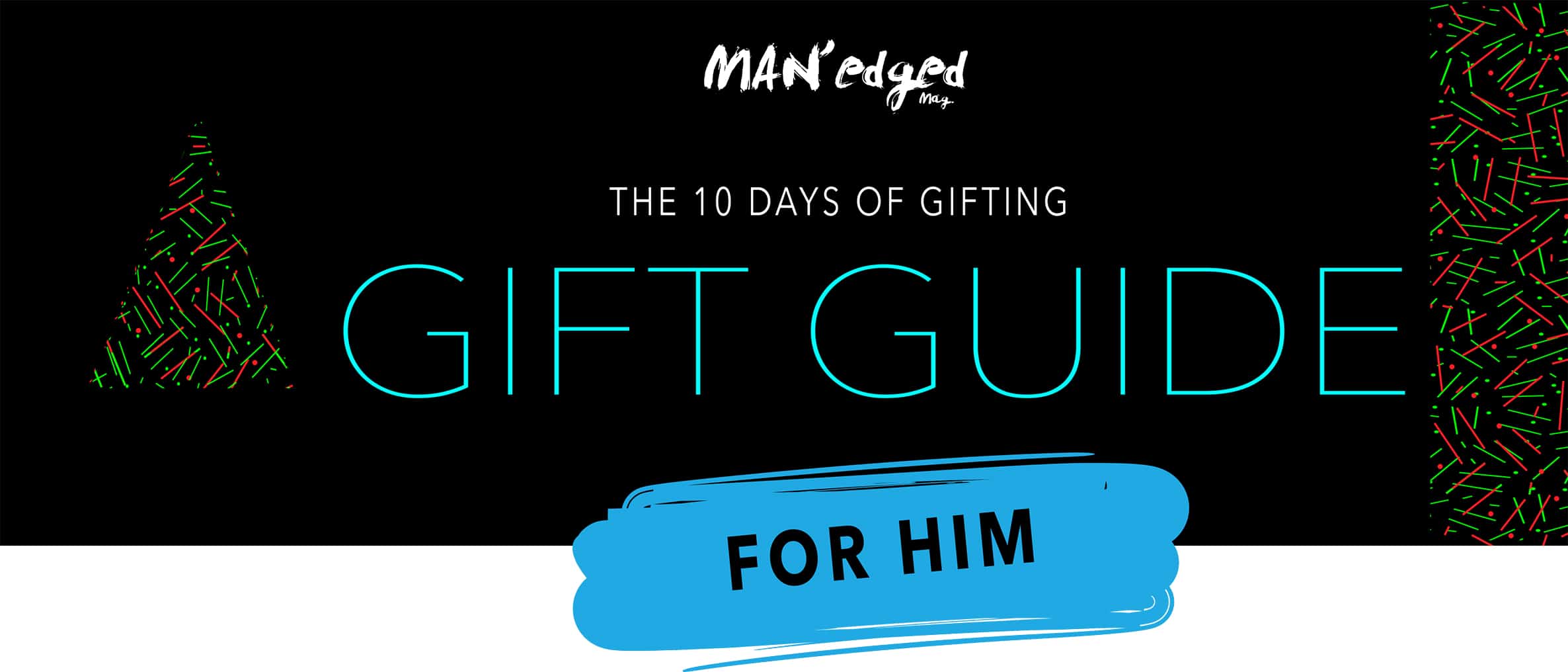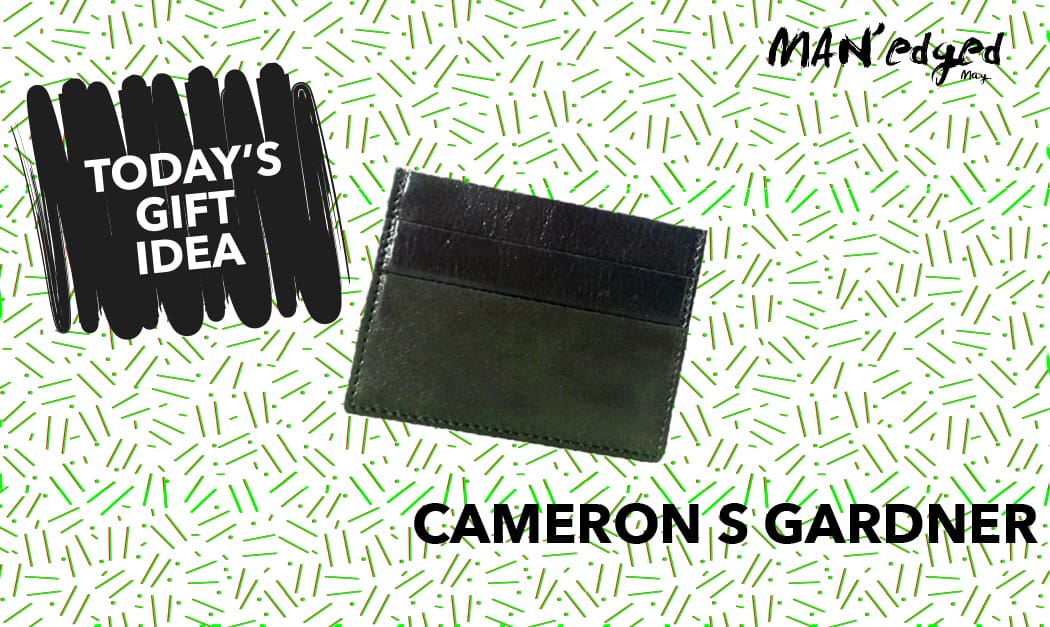 Day 6: wallet by CAMERON S. GARDNER
This sleek and modern men's wallet by Cameron S. Gardner is yet another gifting item that will help give today's man the edge in life. Why is it that many men often wait until their wallet implodes before getting a new one? The holidays are a perfect time to step up our wallet game. This fine Italian leather wallet by Cameron S. Gardner will help you look the part when paying.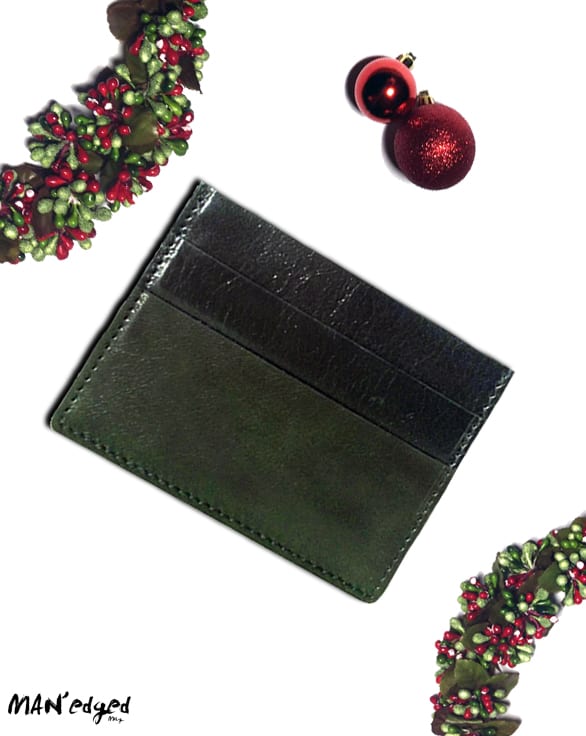 Connect with MAN'edged Magazine
If you enjoyed this, let us know down below in the comments section. Share with your friends on Facebook or Instagram. Not following MAN'edged Magazine yet? Be sure to meet up with us on Instagram here and following us on Facebook here.