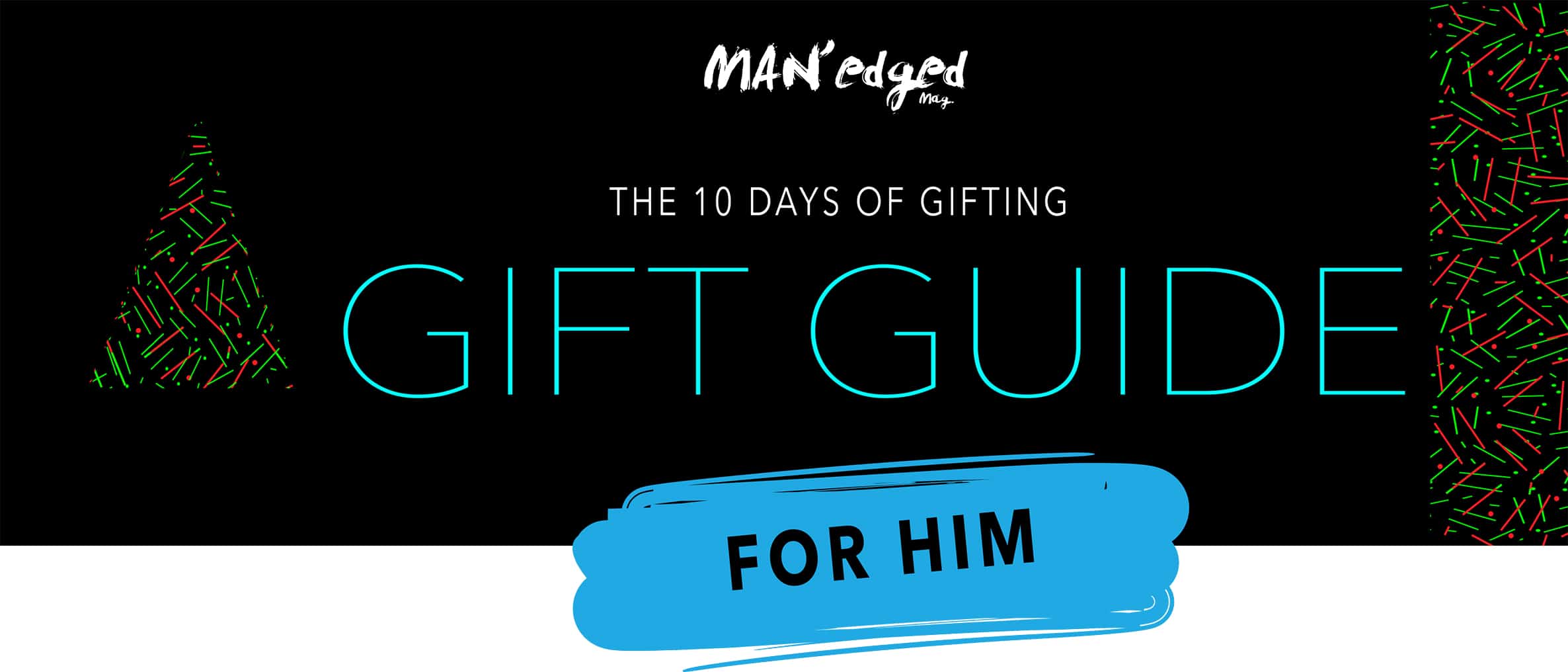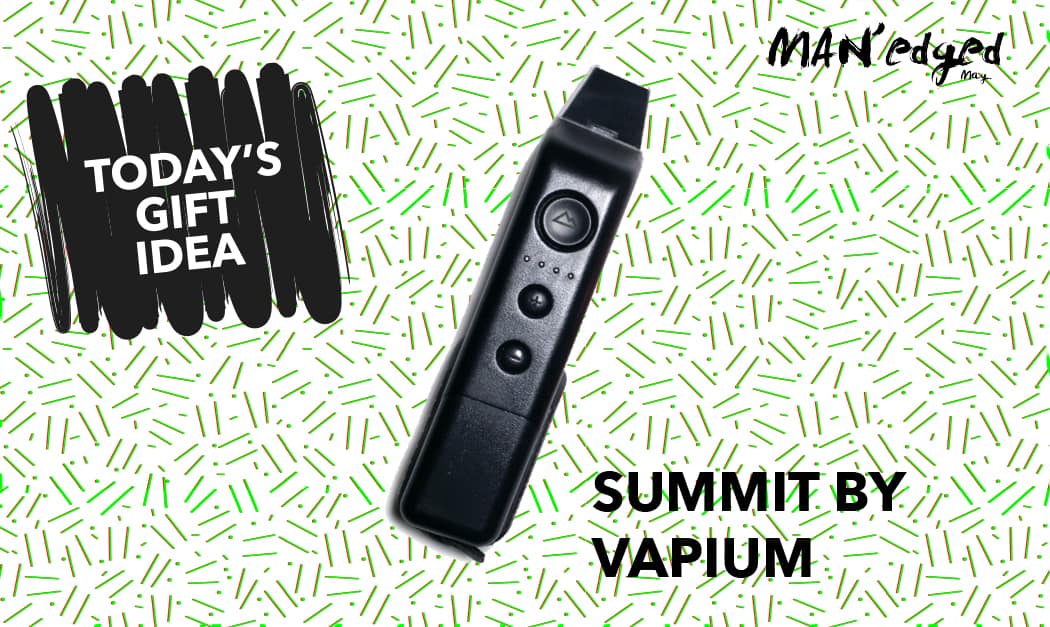 Day 6: a rugged, reliable, and refined vaporizer by VAPIUM
The Summit Vaporizer by Vapium is an adventurer's seekers must-have tool. It's a reliable tool for the bold vapor enthusiasts that find themselves off the beaten path. This vaporizer offers 8 customizable precise temperature settings, a vibrating notification when the device is ready to use, a USB charging port, and a continuousness stainless steel, laser welded vapor pathway for easy delivery of vapor. Mother nature is waiting. It's time to connect. Find out more by visiting the makers over at Vapium.com.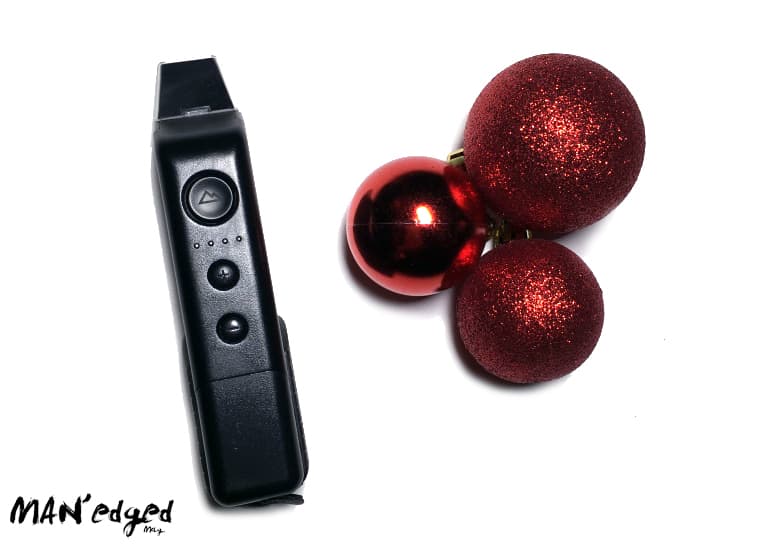 The Summit vape by Vapium $149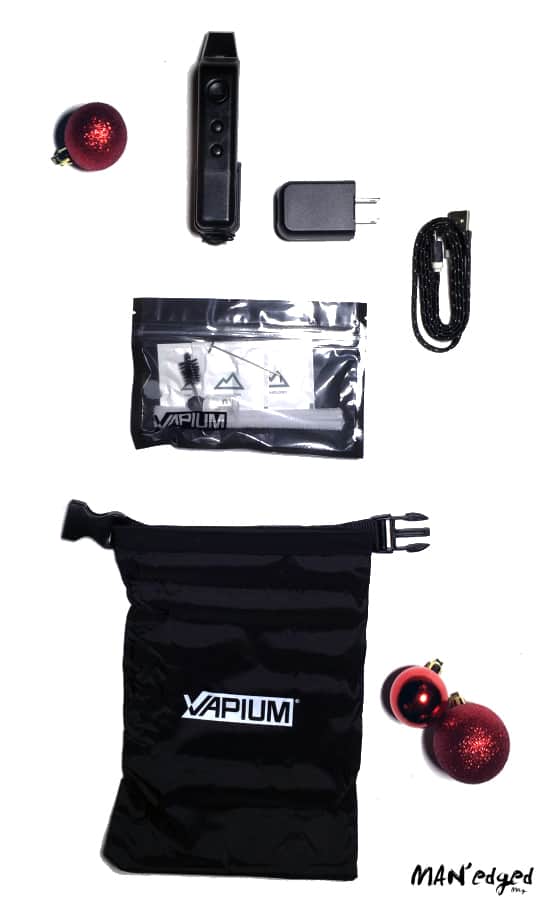 Connect with MAN'edged Magazine
If you enjoyed this, let us know down below in the comments section. Share with your friends on Facebook or Instagram. Not following MAN'edged Magazine yet? Be sure to meet up with us on Instagram here and following us on Facebook here.