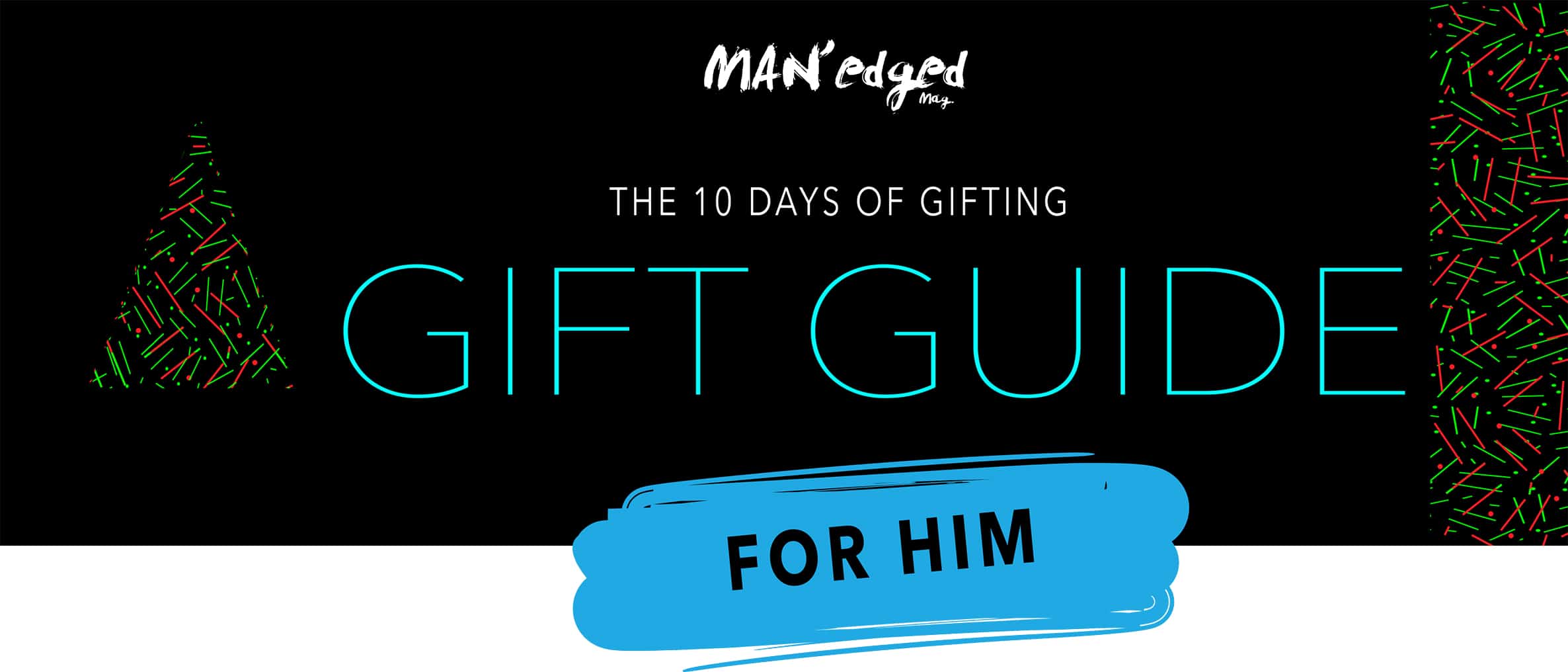 Day 2: gift guide highlight Fabric water bottle
This water bottle from Fabric is a great gifting choice for anyone you know that likes to bike about town. This item by Fabric cycling is a revolutionary, cageless water bottle that "completely does away with the need for a cage". The bottle comes with studs that are secure and effortlessly allows the rider to hook and unhook it to their bike. Drink and ride on friends, all while rocking the clean lines of your bike.
Connect with MAN'edged Magazine
If you enjoyed this, let us know down below in the comments section. Share with your friends on Facebook or Instagram. Not following MAN'edged Magazine yet? Be sure to meet up with us on Instagram here and following us on Facebook here.