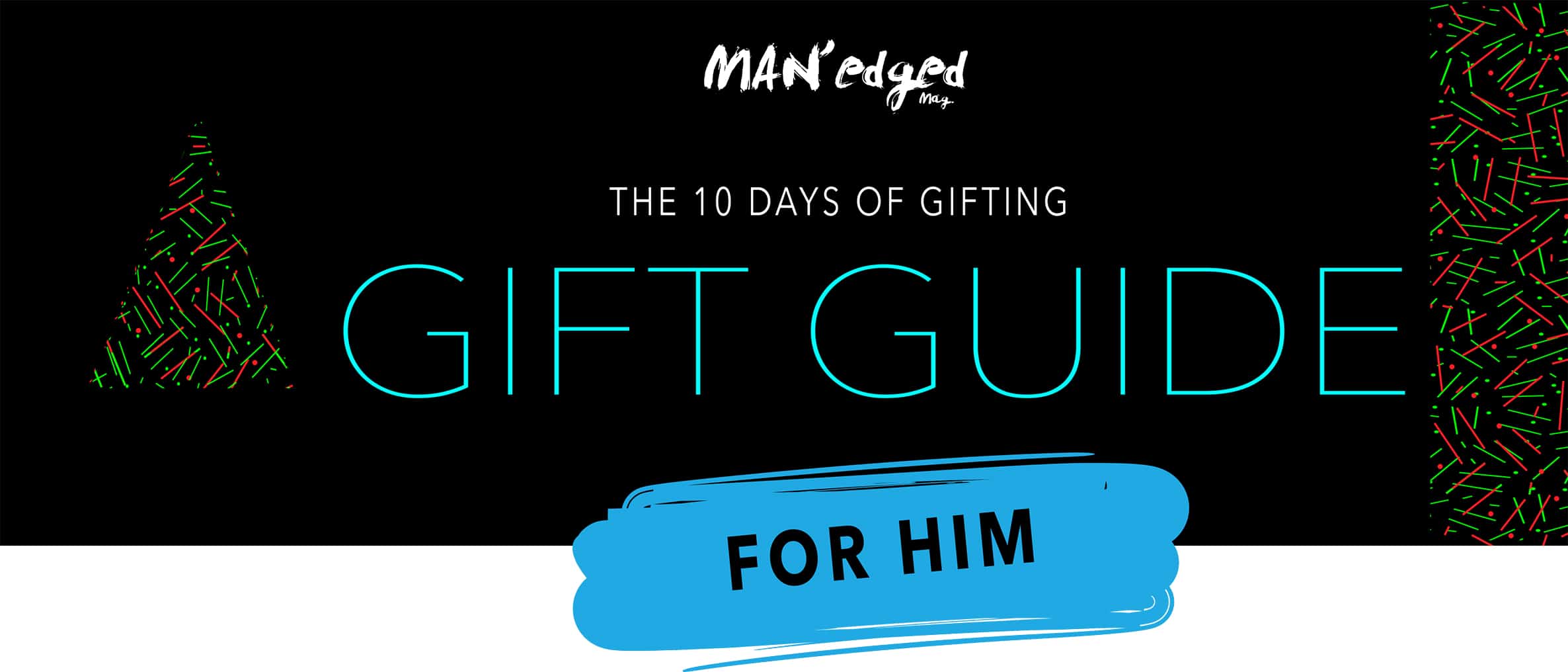 Day 2: gift guide highlight Jose Cuervo x Rolling Stone 
We all know a party fanatic and sometimes they come in the most random forms. Maybe a boss that likes to have a good time or a business partner turned raver. This is a gift that both will enjoy: the Cuervo family's blue agave recipe bottled at 81 proof. It was created to celebrate the pivotal role Jose Cuervo® played in fueling The Rolling Stones™' notorious 1972 North American tour, which was dubbed the 'Tequila Sunrise Tour'.
Connect with MAN'edged Magazine
If you enjoyed this, let us know down below in the comments section. Share with your friends on Facebook or Instagram. Not following MAN'edged Magazine yet? Be sure to meet up with us on Instagram here and following us on Facebook here.