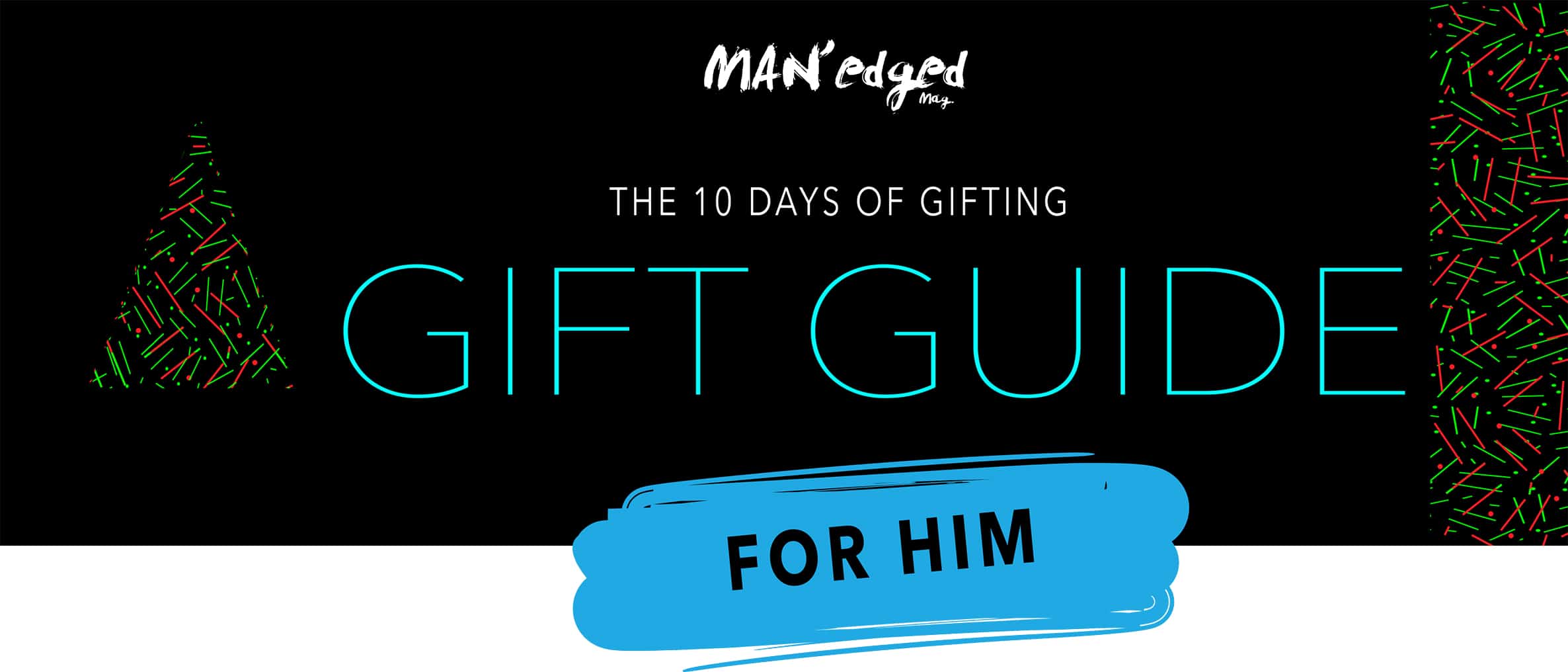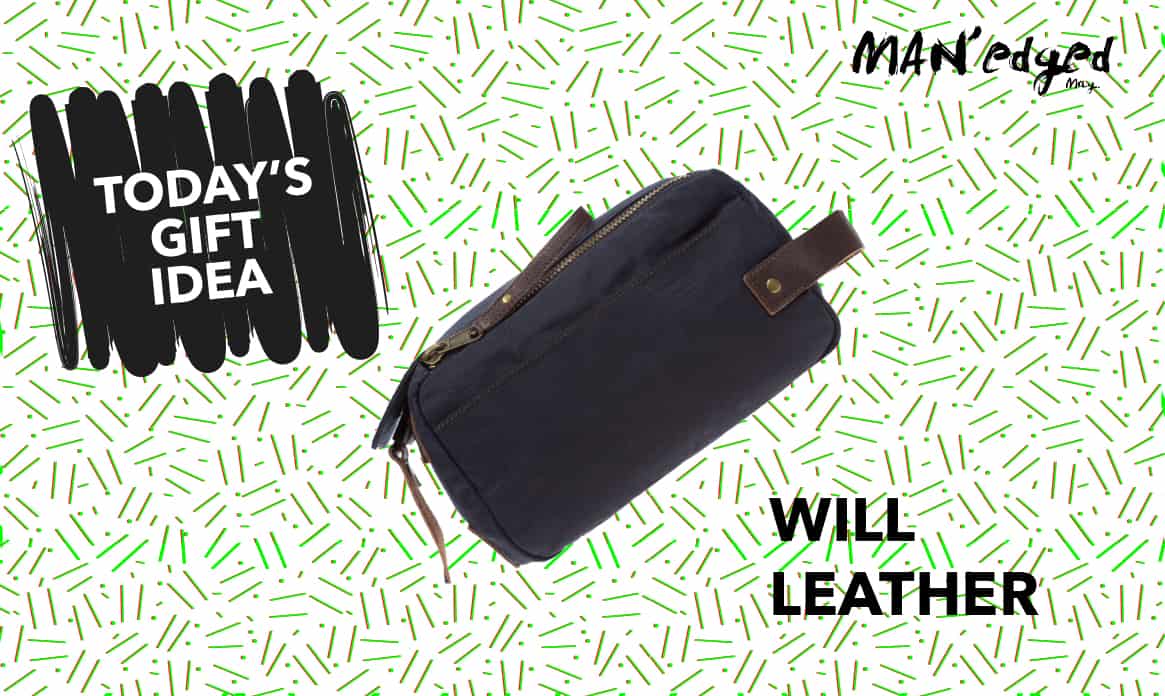 Day 1: gift guide highlight Will Leather Travel Kit
The Will Leather Yocum Ridge Travel Kit is perfect for the gentleman on the go. Add this durable and handsome looking toiletries bag to your gifting or personal wish list. Think about it: whether you're traveling the world or just going to the gym, having a quality made toiletries' bag to house all of your men's grooming products is essential!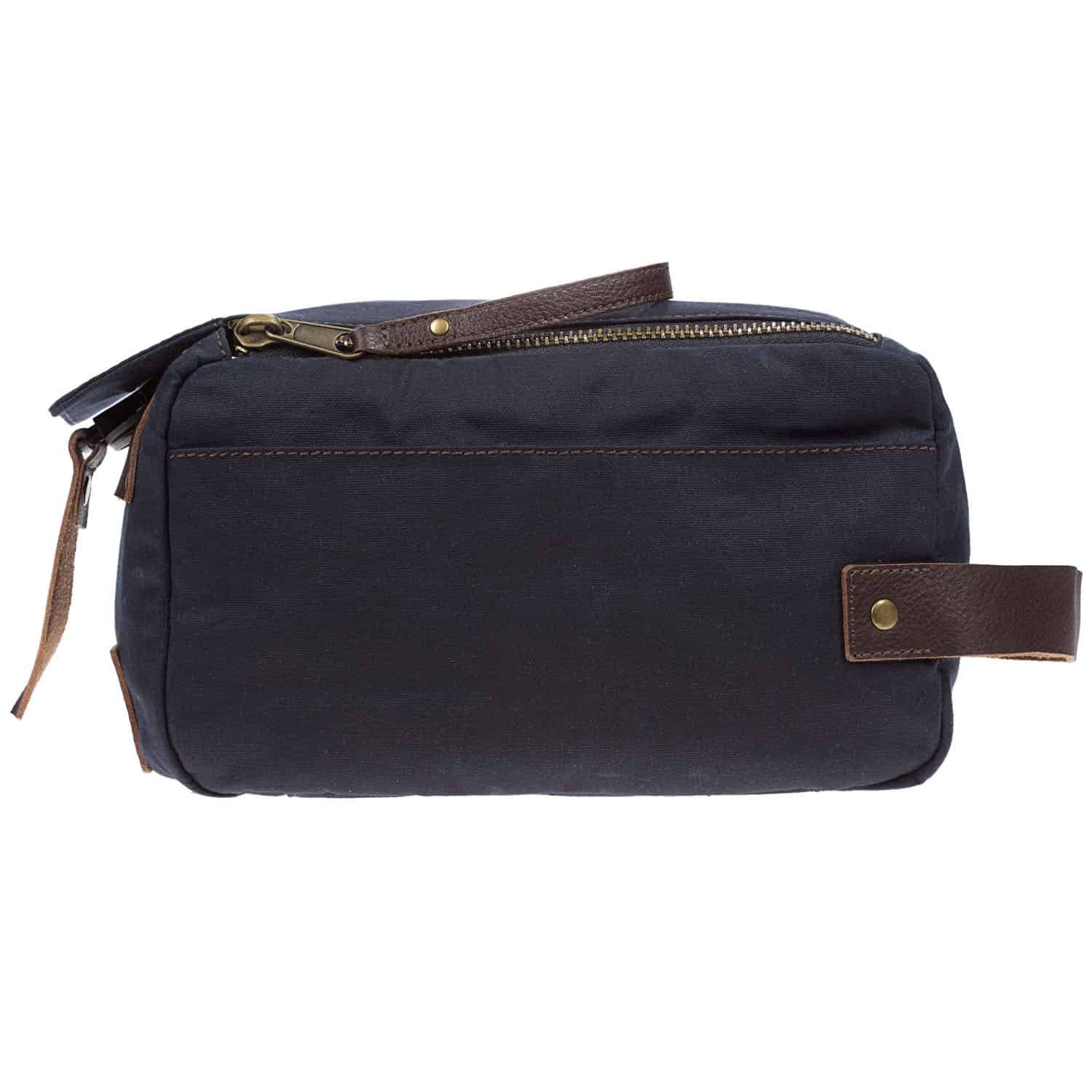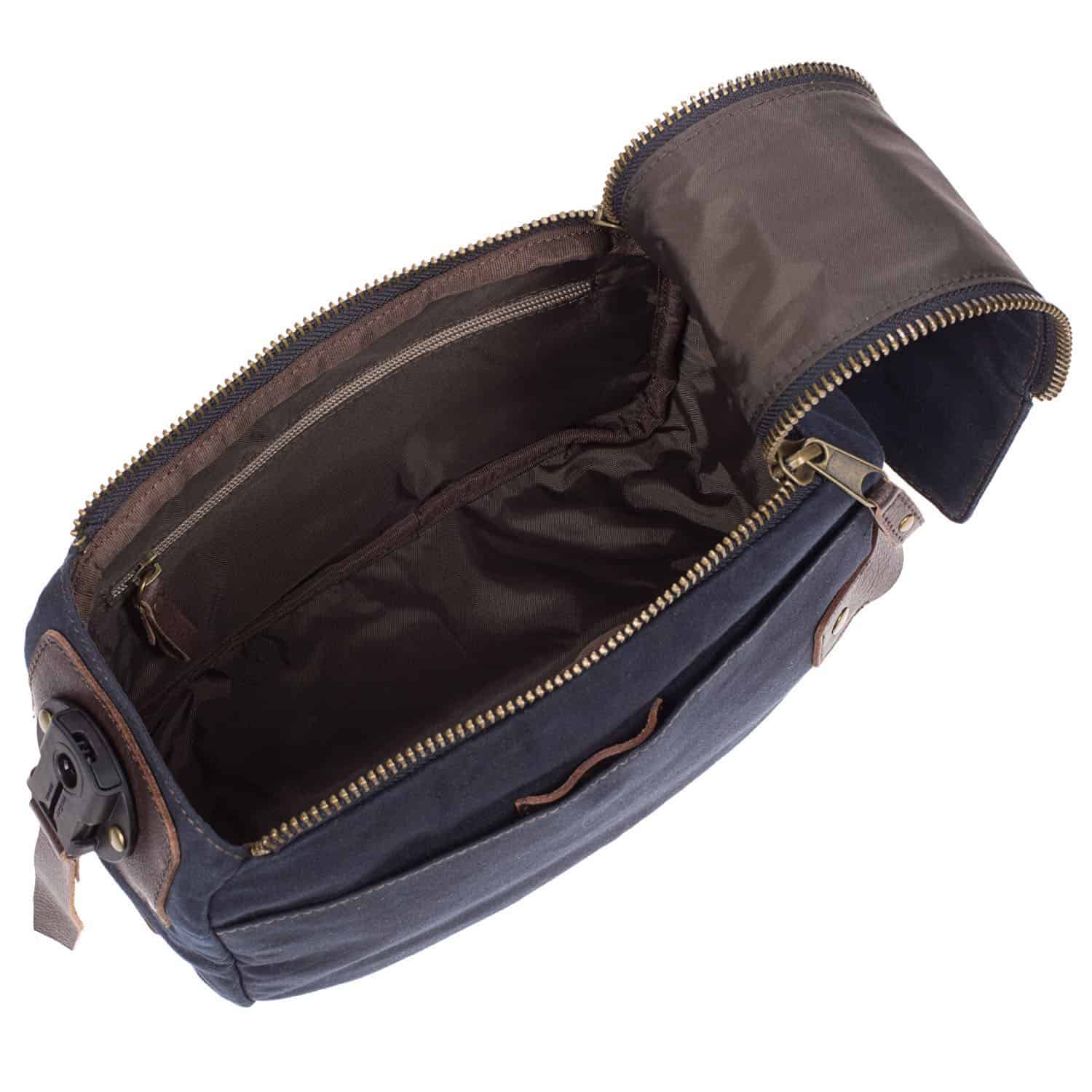 Connect with MAN'edged Magazine
If you enjoyed this, let us know down below in the comments section. Share with your friends on Facebook or Instagram. Not following MAN'edged Magazine yet? Be sure to meet up with us on Instagram here and following us on Facebook here.