Day 1: gift guide highlight Bailey of Hollywood hat
This hat by Bailey of Hollywood is perfect for the fashionable dapper styled man. We've seen people like Pharell rocking these hats and during NYFWM, we saw a lot of brimmed hats being worn by fashion street style enthusiasts. This Bailey hat is made in the U.S.A and is made of Doeskin, using a premium seventeen micron wool and noil blend that is felted to achieve its very fine hand. Made of 100% wool and finished with a double back Japanese grosgrain bow, quality is front and center in this piece. Yet another great gift that gives anyone the edge!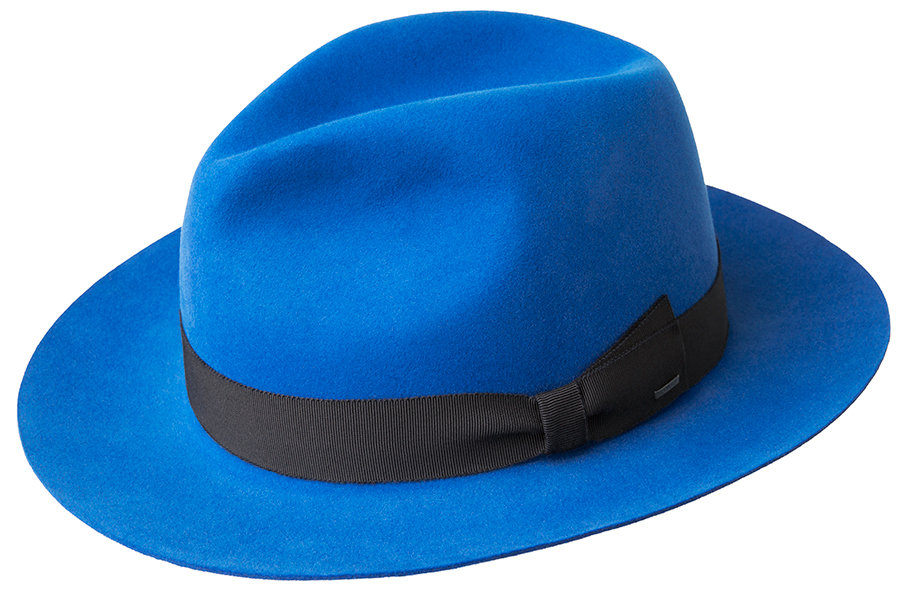 Photo: Bailey of Hollywood Hiram Hat
Connect with MAN'edged Magazine
If you enjoyed this, let us know down below in the comments section. Share with your friends on Facebook or Instagram. Not following MAN'edged Magazine yet? Be sure to meet up with us on Instagram here and following us on Facebook here.