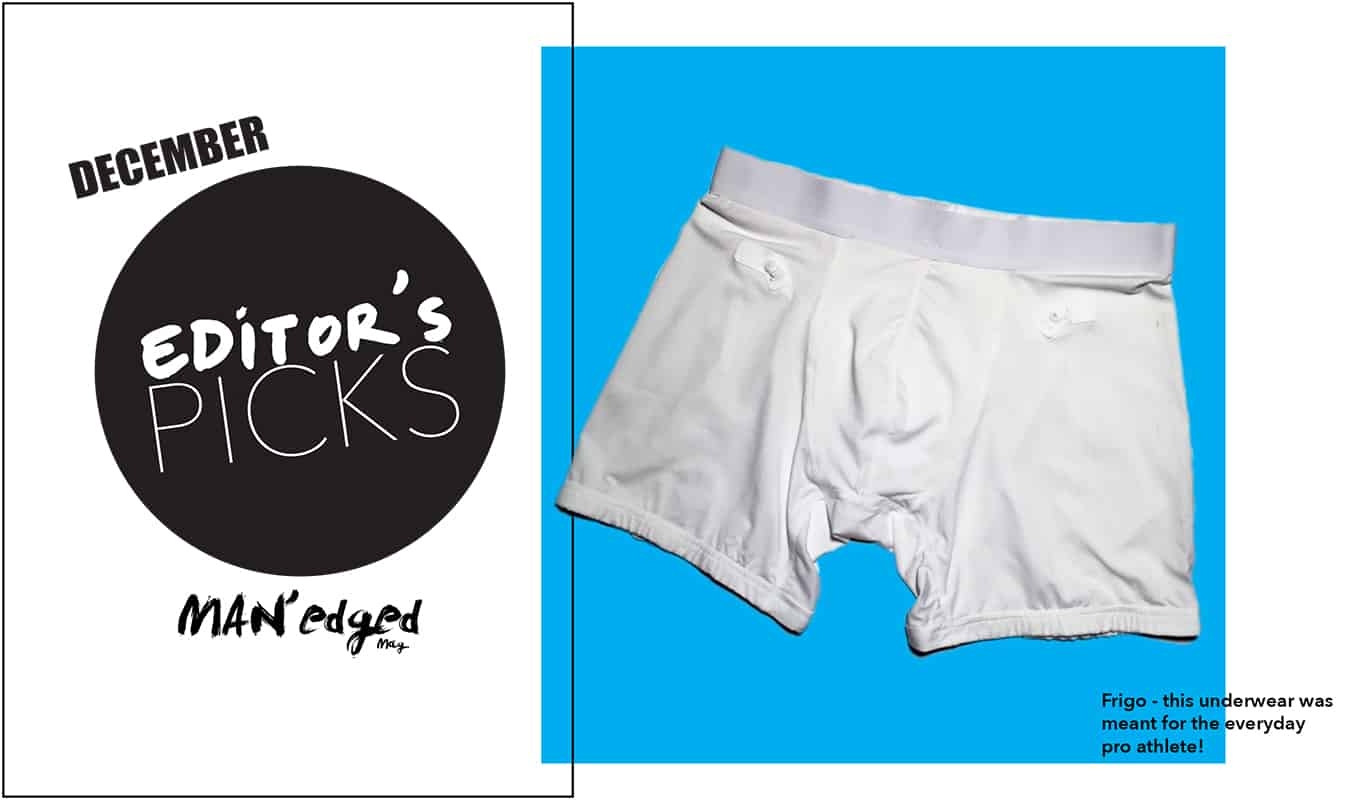 Having proper gear when playing a sport is crucial. And the same goes for the sport called life. The day-to-day grind and constant attempts to reach our goals is a sport in its own right. Are you armed with the best gear that keeps your comfortable and supported?
Your family jewels are treated like royalty
Frigo® features a patented signature FRIGO Zone ™, which provides the ultimate support by way of an adjustable pouch. This allows the wearer to create a customized fit. Regardless of your shape and size, this underwear will have you feeling like a champ!
Where to find
Pick up this must have item by heading over to www.RevolutionWear.com or by clicking here. The FRIGO® product range includes four lines: No.1 Exclusive, Mesh, Micro & Modal and is currently available at Neiman Marcus from $36 to $100.
Need more help with style?
Then be sure to check out our entire Editor's Pick column by clicking here.
Connect with MAN'edged Magazine
If you enjoyed this, let us know down below in the comments section. Share with your friends on Facebook or Instagram. Not following MAN'edged Magazine yet? Be sure to meet up with us on Instagram here and following us on Facebook here.