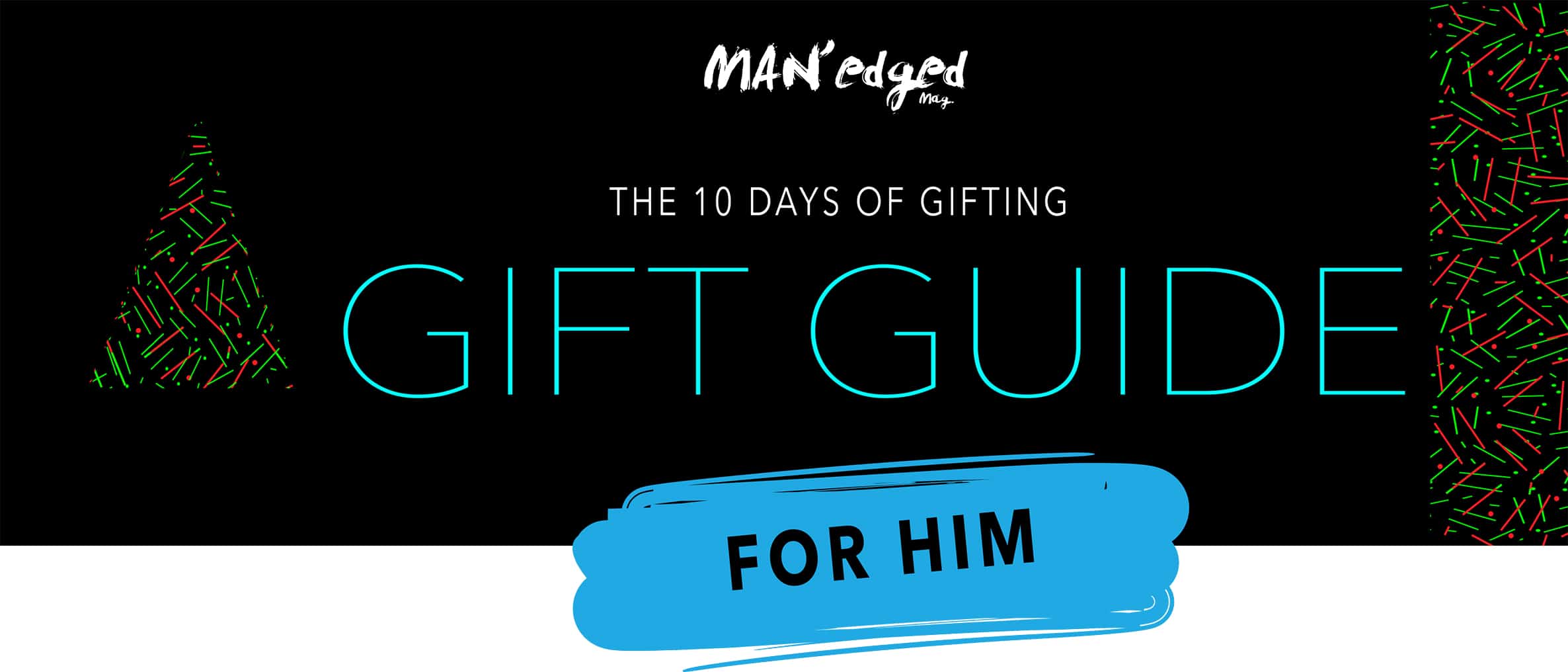 Day 2: gift guide highlight Cannondale Cloudburst Rain Jacket 
Whether you're gifting for the urban cyclist or know a guy that likes taking in nature, do him a favor and get him this rain jacket from our friends over at Cannondale. This rain jacket is perfect for every cyclist, no matter the environment, especially when a sudden shower could leave him soaking wet. This jacket will give our cyclist friends protection via the metroshell 2.0 fabric that Cannondale boasts as its weatherproof champion. Cycle on my friend, cycle on.
Connect with MAN'edged Magazine
If you enjoyed this, let us know down below in the comments section. Share with your friends on Facebook or Instagram. Not following MAN'edged Magazine yet? Be sure to meet up with us on Instagram here and following us on Facebook here.