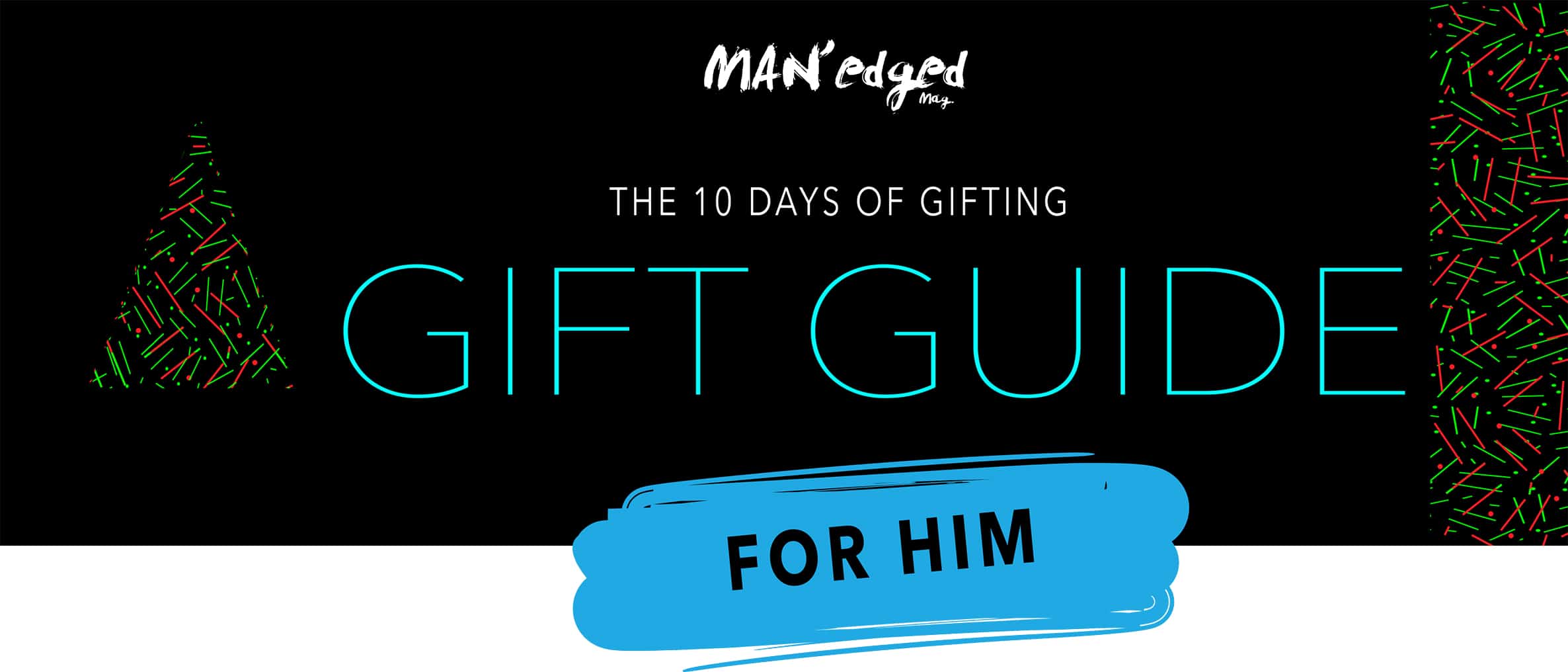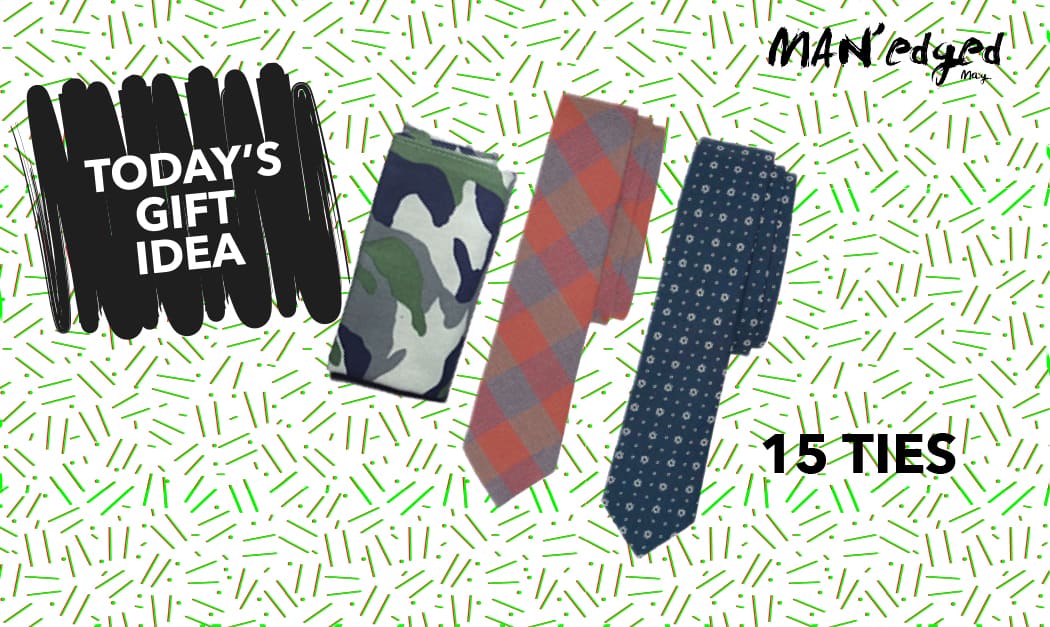 Day 3: gift guide highlight 15 TIES
Welcome 15 Ties! This exciting brand offers an interactive web shop that not only is affordable, but also offers exceptional menswear accessories, ranging from ties, bow ties, and pocket squares! On the 15th of every month, 15ties.com drops the new 15th tie collection, which has consumers squealing with delight. Best part is that they are delivered in less than 15 days and you (ahem, I mean the person you're buying for) will become a menswear rock star.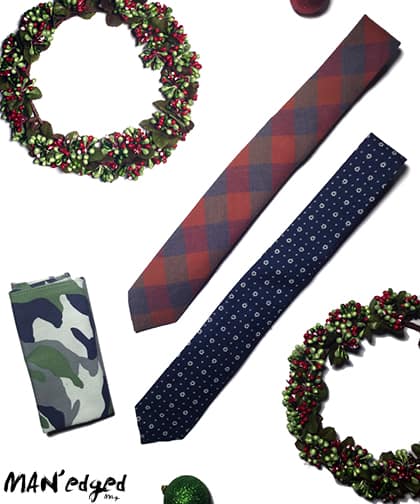 Connect with MAN'edged Magazine
If you enjoyed this, let us know down below in the comments section. Share with your friends on Facebook or Instagram. Not following MAN'edged Magazine yet? Be sure to meet up with us on Instagram here and following us on Facebook here.