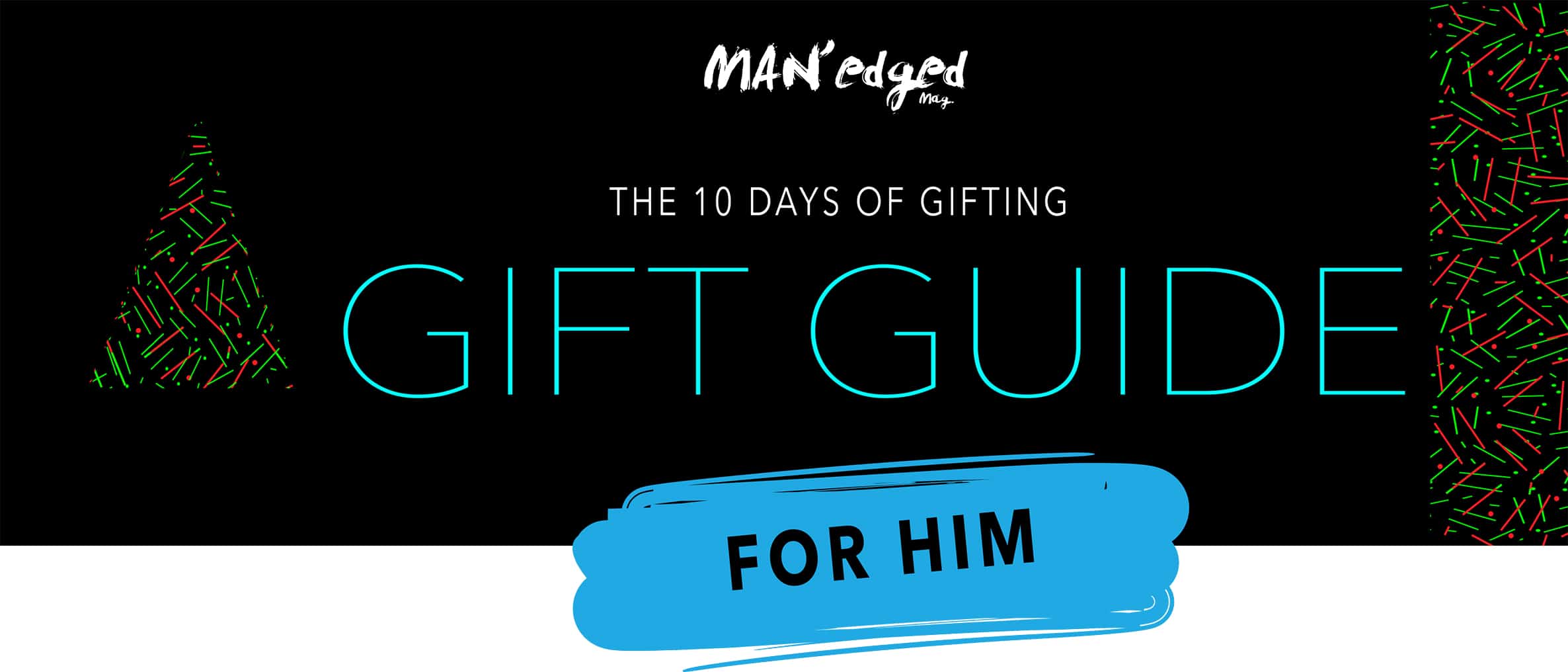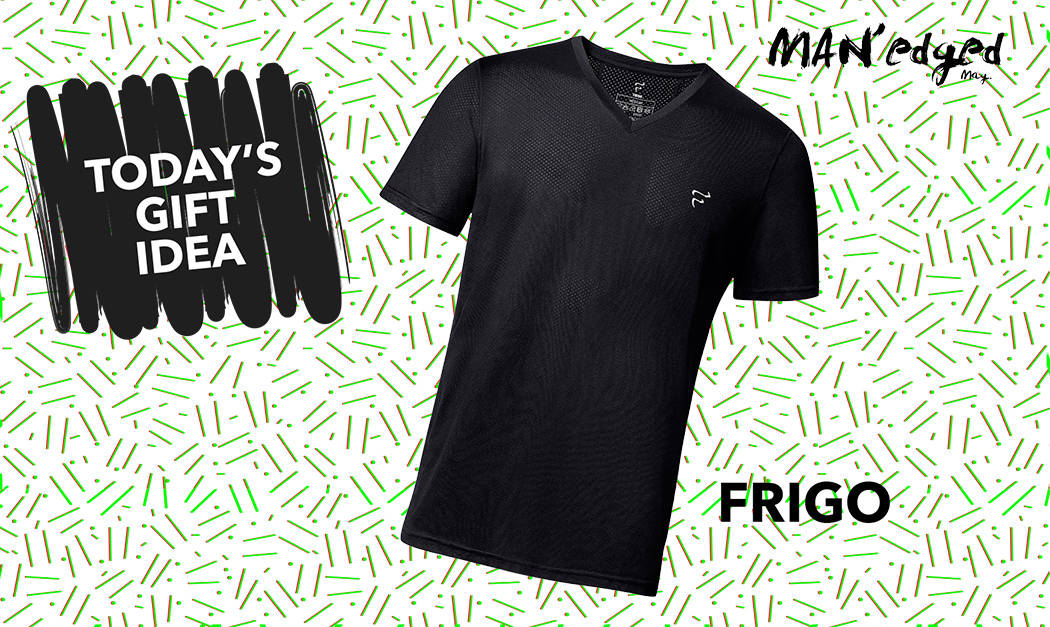 Day 7: gift guide highlight FRIGO
Who doesn't love a good t-shirt? It's in our DNA. That's why we're putting it on everyone's list to get this Frigo 2 Exclusive T-shirt. Haven't heard of Frigo?
Four of the world's biggest stars, Derek Jeter, 50 Cent, Carmelo Anthony and Timbaland, have come together, along with one of the founders of Tempur-Pedic, to form the power-house team behind FRIGO®. They are changing the undergarment industry for men. So, why not gift the gift of Frigo?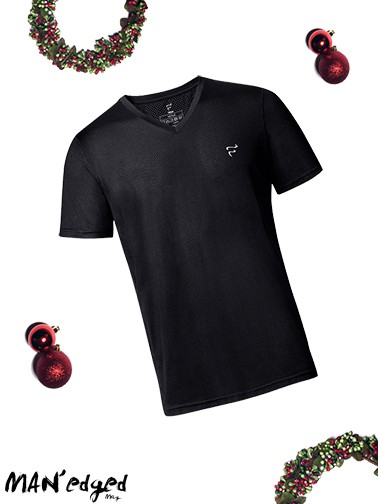 Frigo 2 Exclusive T-shirt $70

Connect with MAN'edged Magazine
If you enjoyed this, let us know down below in the comments section. Share with your friends on Facebook or Instagram. Not following MAN'edged Magazine yet? Be sure to meet up with us on Instagram here and following us on Facebook here.