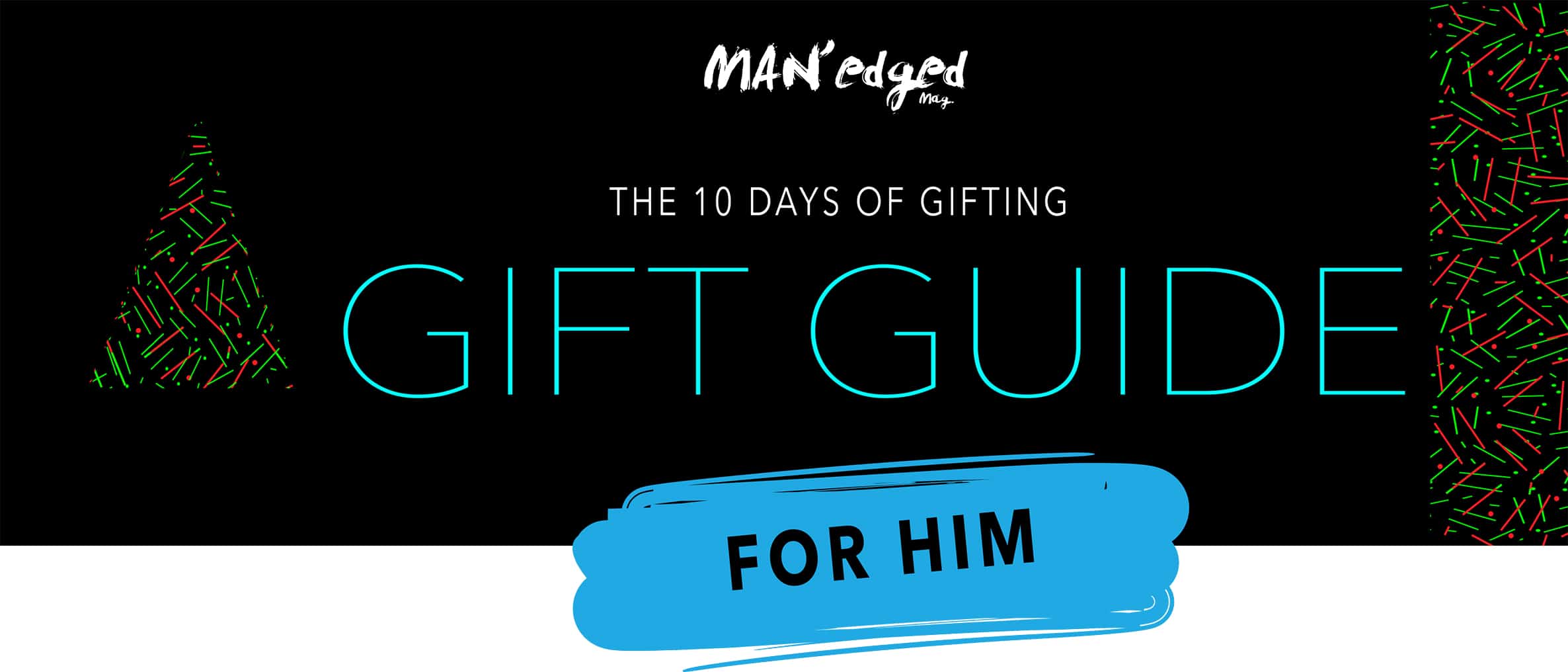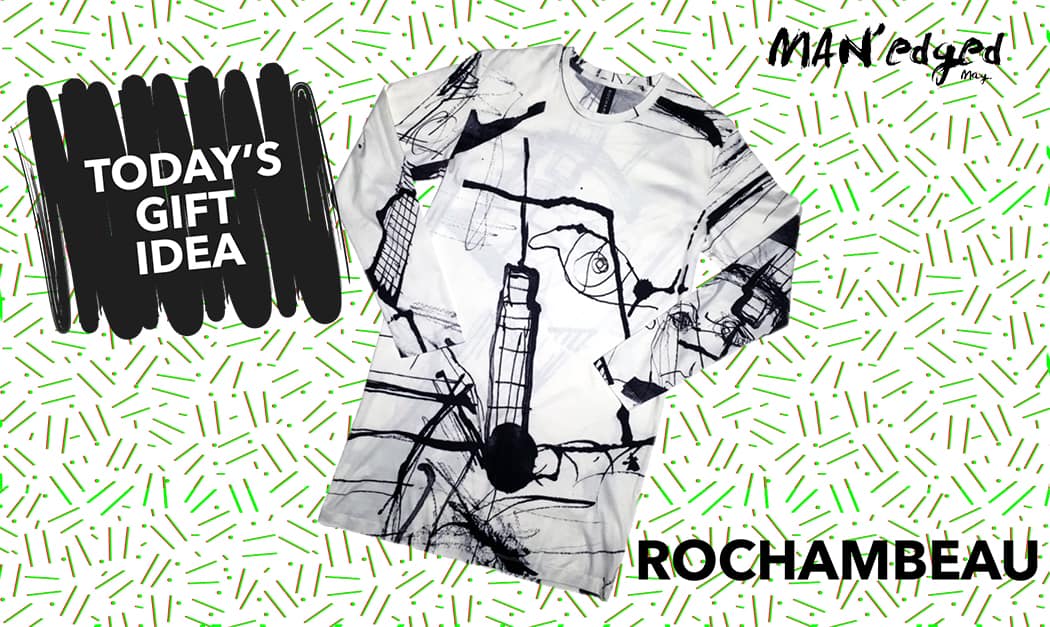 Day 8: gift guide highlight ROCHAMBEAU
Today's gift guide item highlight features Rochambeau's scribble long sleeve jersey shirt. Sure, the shirt might have a few scribbles on it, but style is meant to be colored outside the lines. This cool men's shirt is extremely comfortable and packs a ton of style into any outfit. Get ready for a few compliments because people will most likely stop and ask where you got it.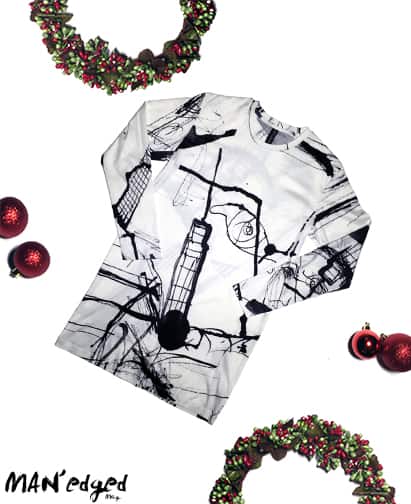 Rochambeau Scribble Shirt $195

Connect with MAN'edged Magazine
If you enjoyed this, let us know down below in the comments section. Share with your friends on Facebook or Instagram. Not following MAN'edged Magazine yet? Be sure to meet up with us on Instagram here and following us on Facebook here.