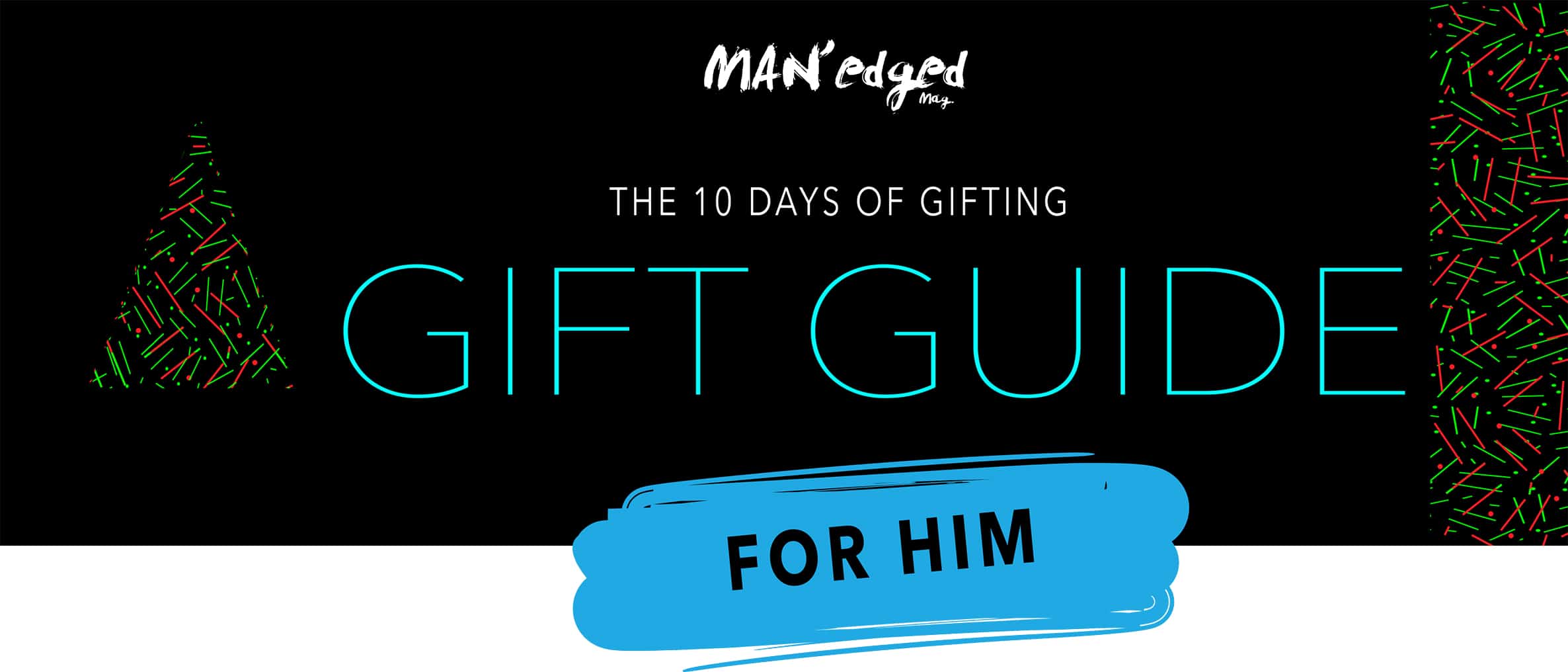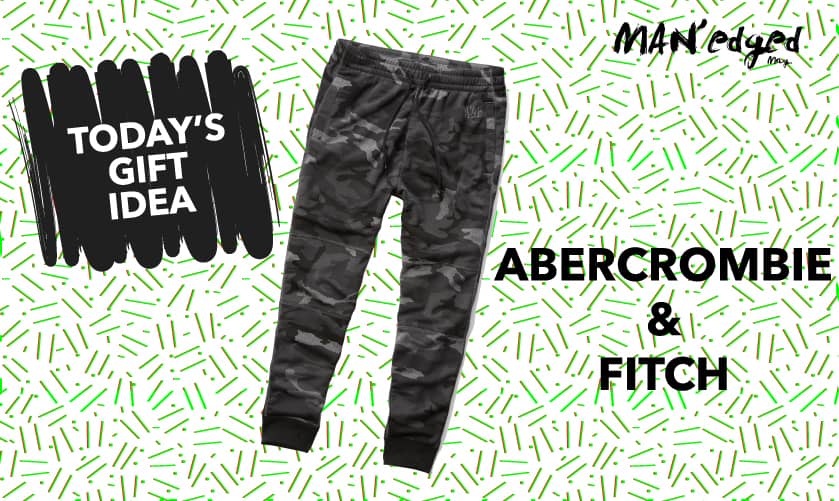 Day 09: gift guide highlight jogger by Abercrombie & Fitch
Whether you are jet setting across the world or just going running to the gym, having a comfortable pair of joggers is crucial! Like these camouflage active joggers from Abercrombie and Fitch. These slim fit joggers have a wide rib ankle opening and seam details that give them an edge. Pair with your favorite low profile sneaker or with one of our Editor's Picks (check out these kicks here) and you're ready to take on the day. This jogger is an easy gift that will easily make someone's day.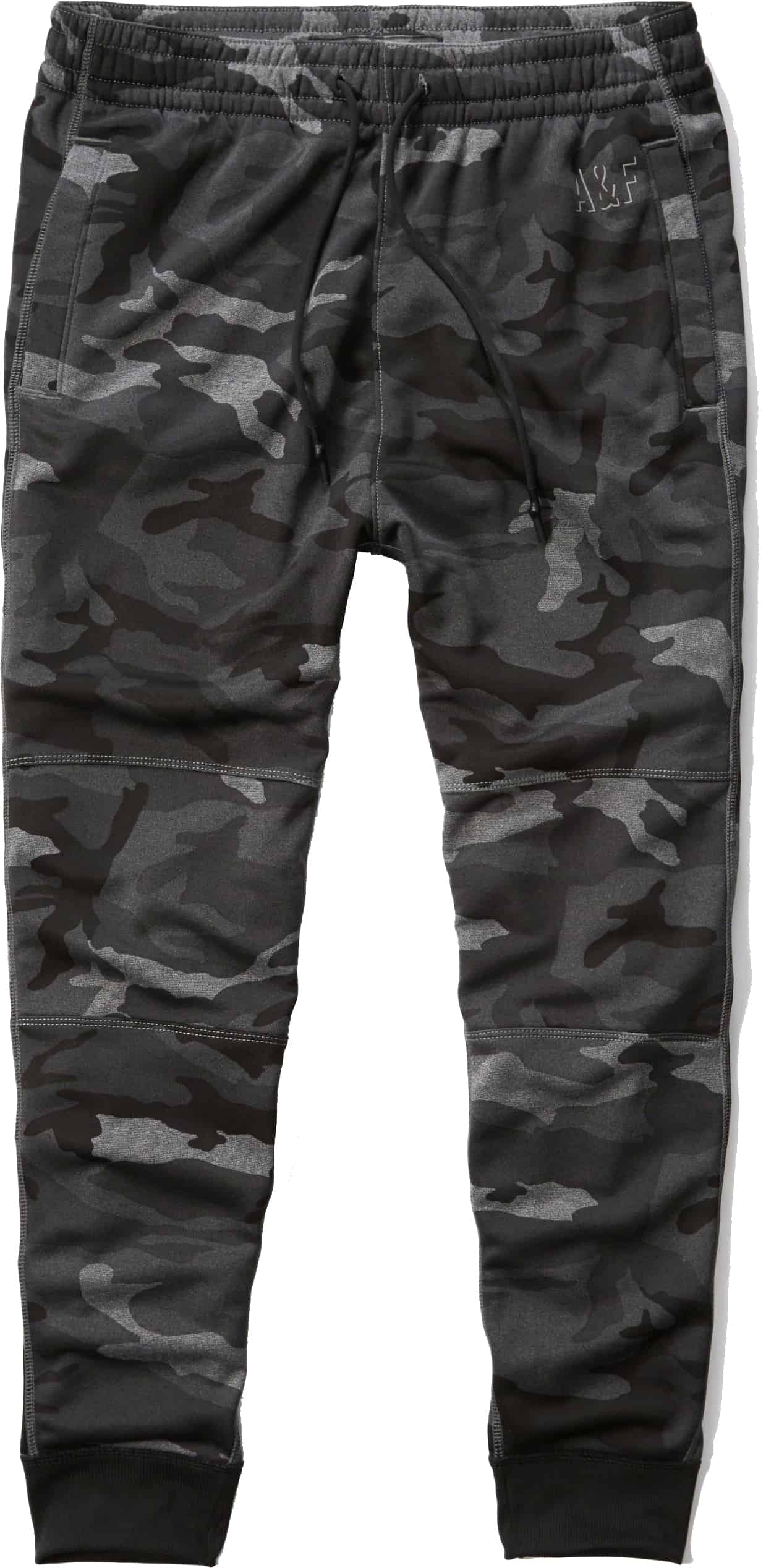 Abercrombie & Fitch jogger $47.60

Connect with MAN'edged Magazine
If you enjoyed this, let us know down below in the comments section. Share with your friends on Facebook or Instagram. Not following MAN'edged Magazine yet? Be sure to meet up with us on Instagram here and following us on Facebook here.