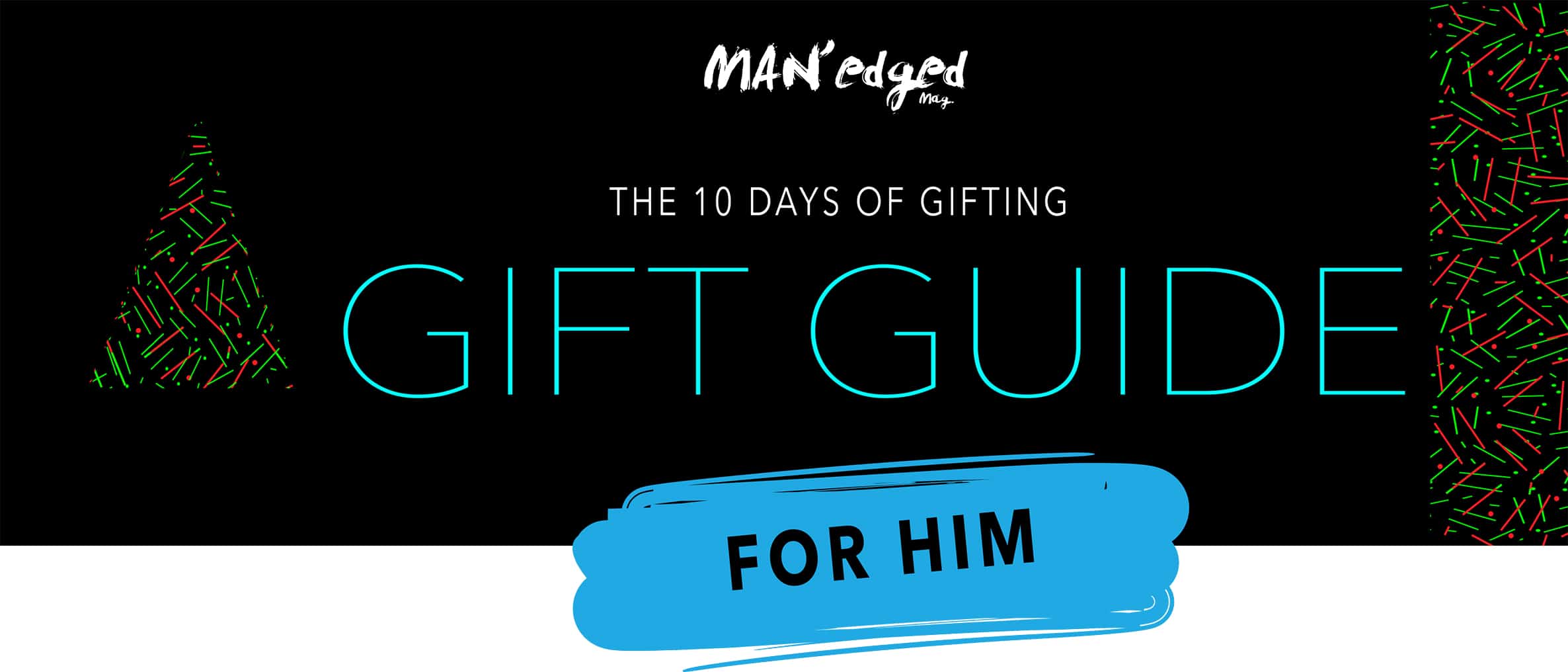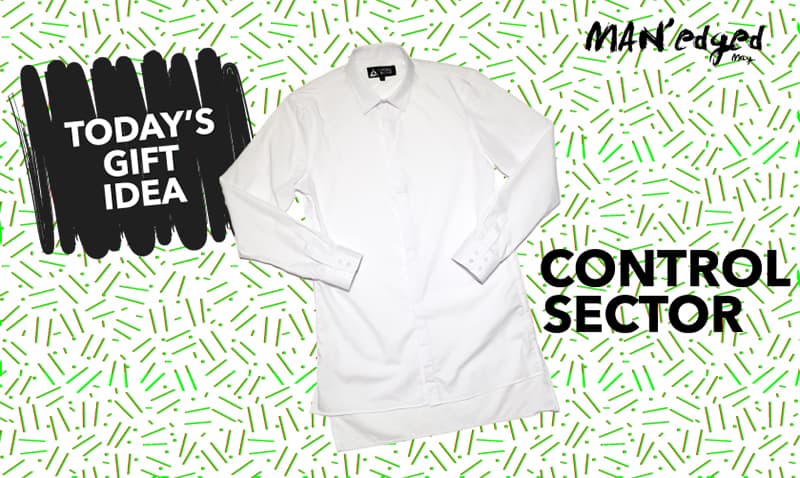 Day 09: gift guide highlight Control Sector
Sure you could ask for any old boring button-up shirt, but why not switch things up a bit and opt for this cool new men's button-up shirt? Meet Control Sector and their Essential X Hem woven button-up shirt.
Confused about what to wear to brunch or to happy hour? Now you can make it easy by wearing this item. The shirt will help you look like a million bucks and casually cool at the same time. It has a hidden button placate that adds to its sleek look, a slim fit, and long silhouette with a drop back panel (aka the back part of the shirt hands lower than the front). Pair with a cool multi panel skinny pant (read more about this type of pant here) or dress things up with up a handsome chino. The choices are endless!
Connect with MAN'edged Magazine
If you enjoyed this, let us know down below in the comments section. Share with your friends on Facebook or Instagram. Not following MAN'edged Magazine yet? Be sure to meet up with us on Instagram here and following us on Facebook here.