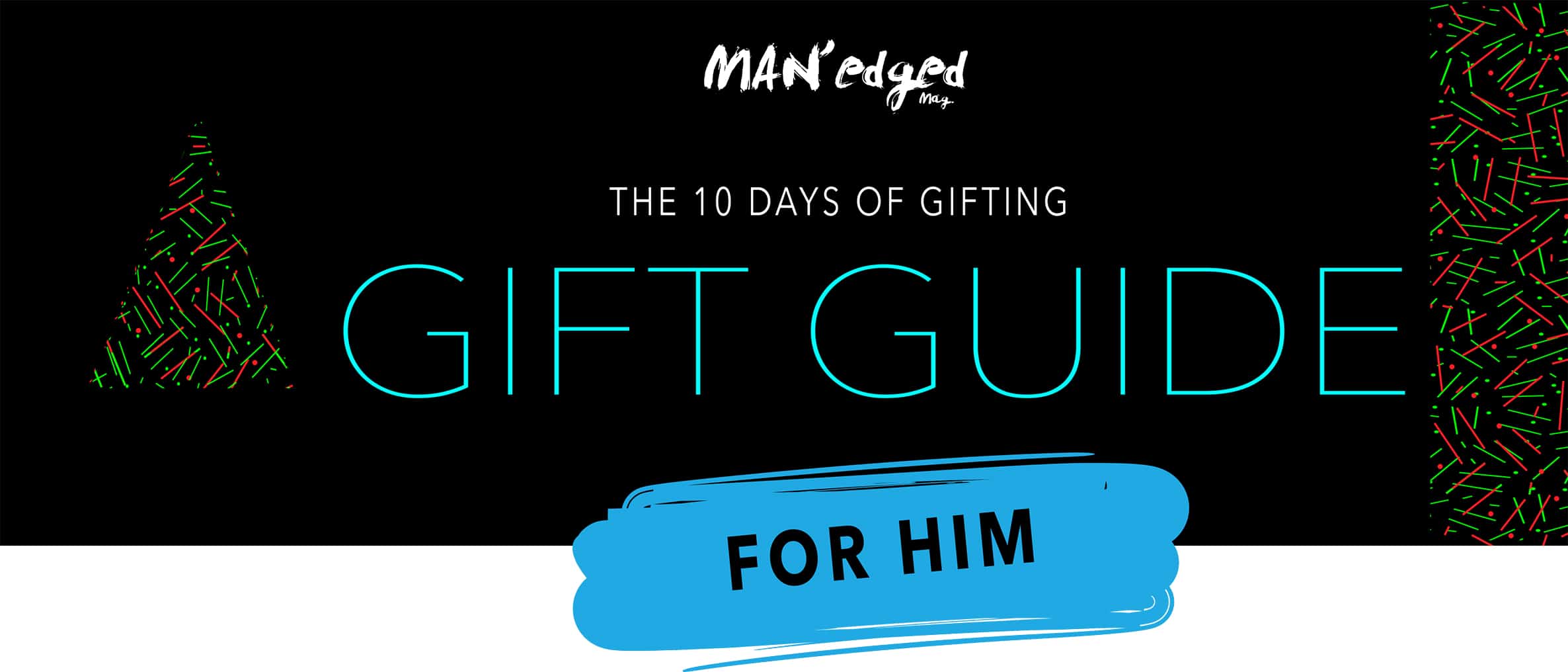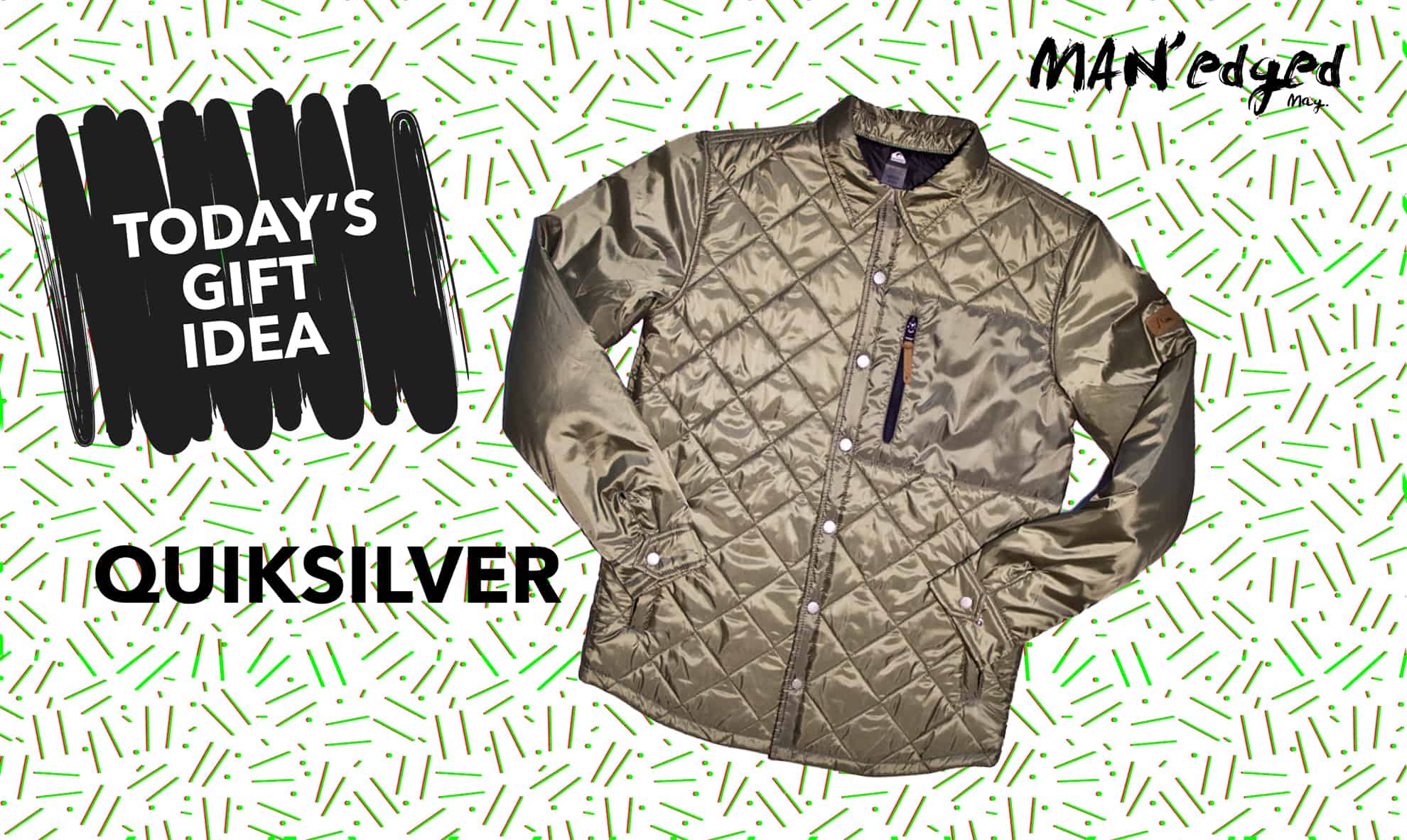 Day 10: gift guide highlight Quiksilver
Quiksilver is know for their heavy-duty snow and skate gear, but recently this brand has been cranking out notable menswear pieces that can be worn with a casual street style ensemble. Today's second gift guide post features the Mileage snow jacket from Quiksilver. This sleek jacket resembles the silhouette of a typical men's button-down shirt, but it packs all the heavy-duty features of a traditional snow jacket. This outerwear piece has it all; a perfectly places zip-up chest pocket, adjustable snap cuffs, and an awesome diamond quilted body that packs just the right amount of style into your look. Did we also mentioned this piece was built withQuiksilver's Dry Flight Technology that will help keep you warm? A must have!

Connect with MAN'edged Magazine
If you enjoyed this, let us know down below in the comments section. Share with your friends on Facebook or Instagram. Not following MAN'edged Magazine yet? Be sure to meet up with us on Instagram here and following us on Facebook here.