A cool new men's body wash.
Yes, it's okay to "sud up" in the shower and like it. Just do it with something good.
Meet the new AXE black men's body wash.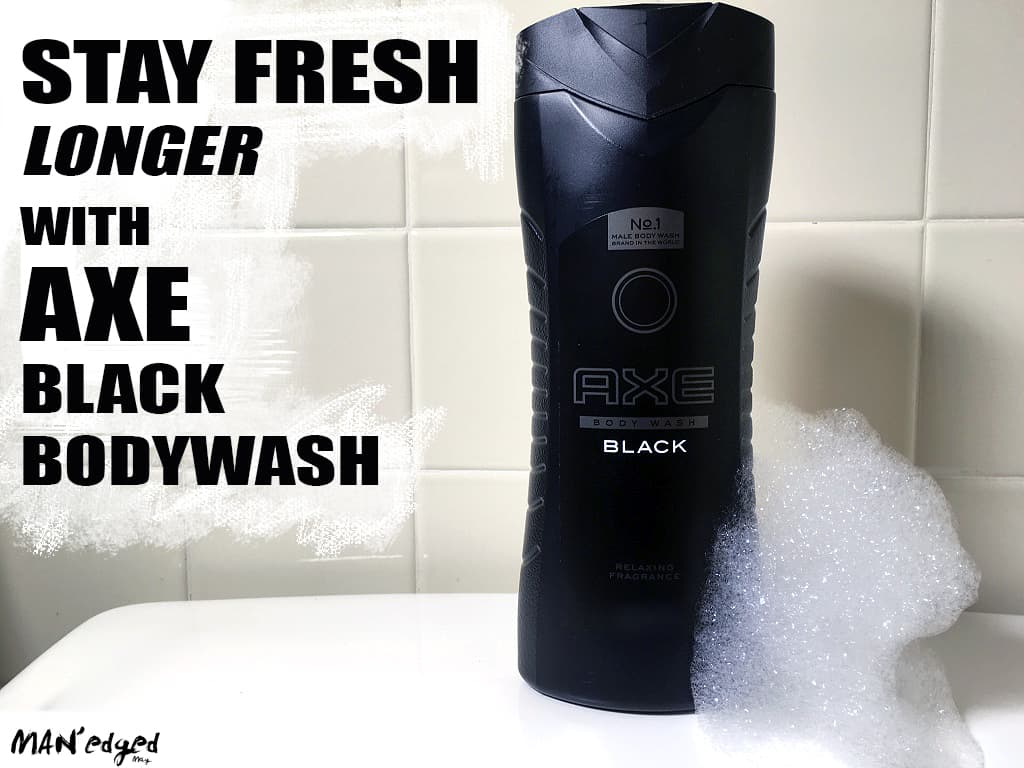 It offers a solid fragrance that will help take the "edge" off your day while effortlessly cleaning your body.
Look familiar?
We first met this new men's body wash back at the AXE Collective event when John Legend popped out on stage.
Here's a reminder.
That moment when @johnlegend walks out on stage at tonight's @axe event. Celebrating the rebirth of the brand. #mensgrooming #NYC #mensstyle #findyourmagic

Mr. Legend knows a thing or two about looking dapper, so we'll take his word on their new product line.
Did you check out their new hair product too?
Click here to check it out.
Between getting your hair on point and smelling like a million bucks, we're pretty sure we'll be feeling pretty damn cool this season.