Shopping for a men's bag can be challenging…until now. Meet the cool men's accessory brand called VOLK MEN.
VOLK MEN was founded by Andrea Lord and Leila Bazzani. It was inspired by men's style and created by two women. Their designs effortlessly blend a rugged, refined spin to classic pieces without making it look like you're trying too hard.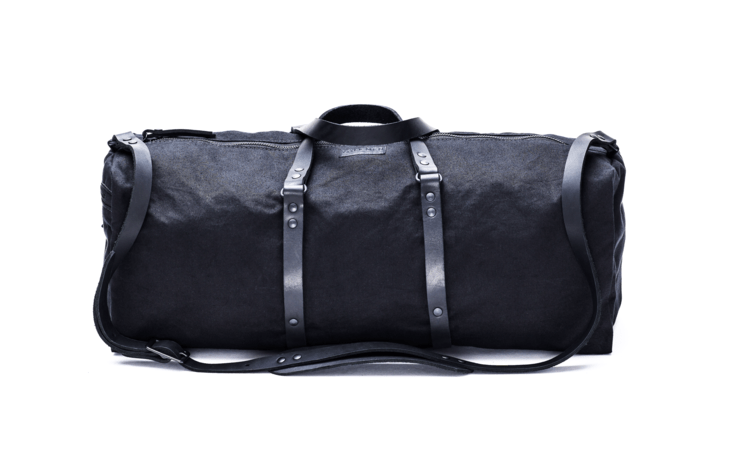 Duffle bag via VolkMen.com $238
We wanted to know what other personal style tips the founders would offer to our readers. Here's what they had to say.
"Coming from our years of experience in styling and now men's grooming, we feel the quickest and easiest way for men to improve their style is with a great cut. The first two things people notice is your hair and your skin."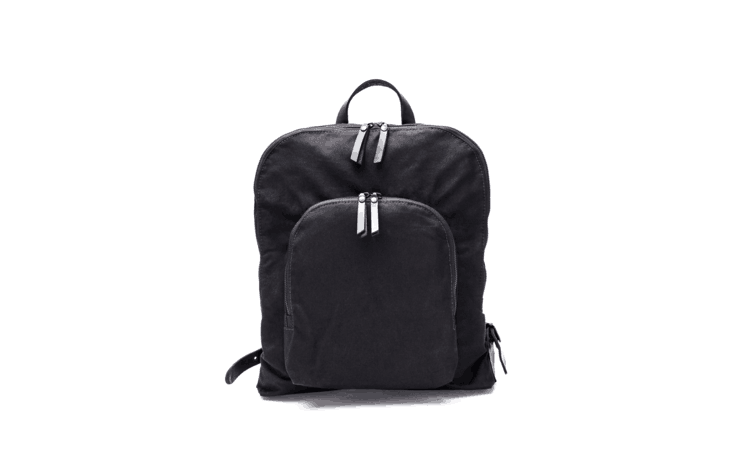 Back Pack via VolkMen.com $275
Apparently, they're not the only ones who think that men's skin care is important. Click here to check out the best men's skin care for winter.
In our quest to find the best men's bag, we wanted to know what others tips they would give when shopping for a bag.
"The top three features men should look for when shopping is style, durability, and comfort. One that can hold its place at the office just as much as it can on the street. It's all about that first impression."
For VOLK MEN'S entire lineup be sure to visit them at VOLKMEN.com and follow them on Instagram here.