Put Your Best Face Forward
Did you know that our skin takes a brutal beating every winter? That's why we've rounded up our top picks to help keep you looking fresh all season long. Here's our top men's skin care picks for the season.
#1: SteelMclean – Sport Culture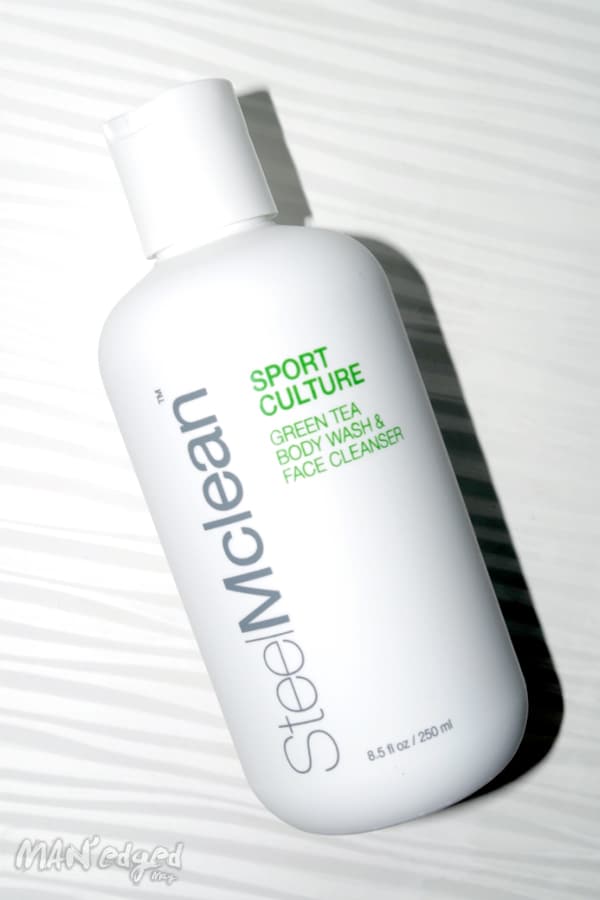 The days can look dull, but that doesn't mean our face has to. Meet the energizing face and body cleanser by SteelMclean. It removes dirt and impurities from pores leaving skin feeling smooth and clean. Not to mention, it's energizing fragrance is great for the perfect morning wash.
Sport Culture via SteelMclean.com $25
#2: Philosophy – Face + Body Scrub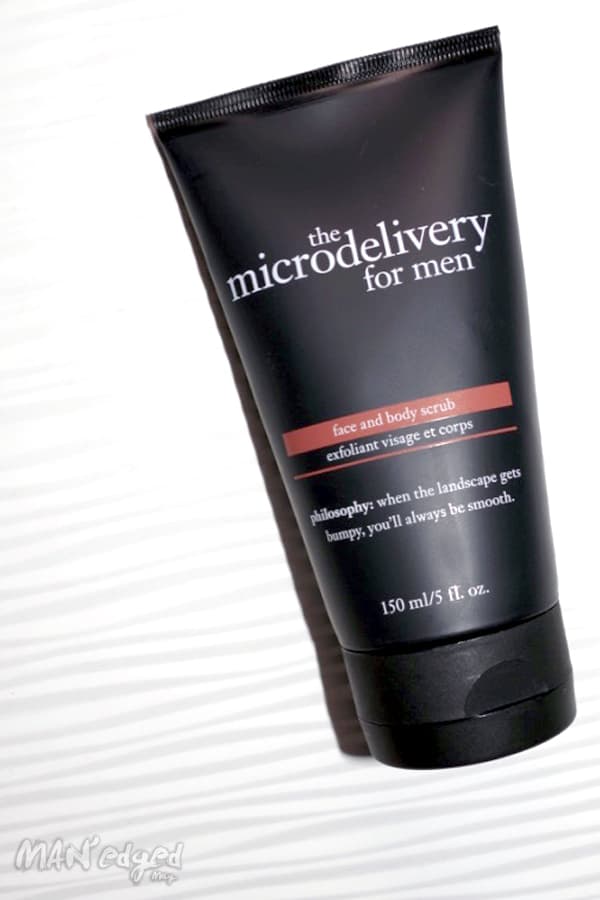 It's cold out, which means our pores are tight and chances for breakouts are high. Meet the face and body scrub from our friends at Philosophy that'll help gently exfoliate your skin. This means skin will look smoother and be fully prepared for a shave.
The Micro Delivery via Philosophy.com $28
#3: MISSHA For Men – Science Activator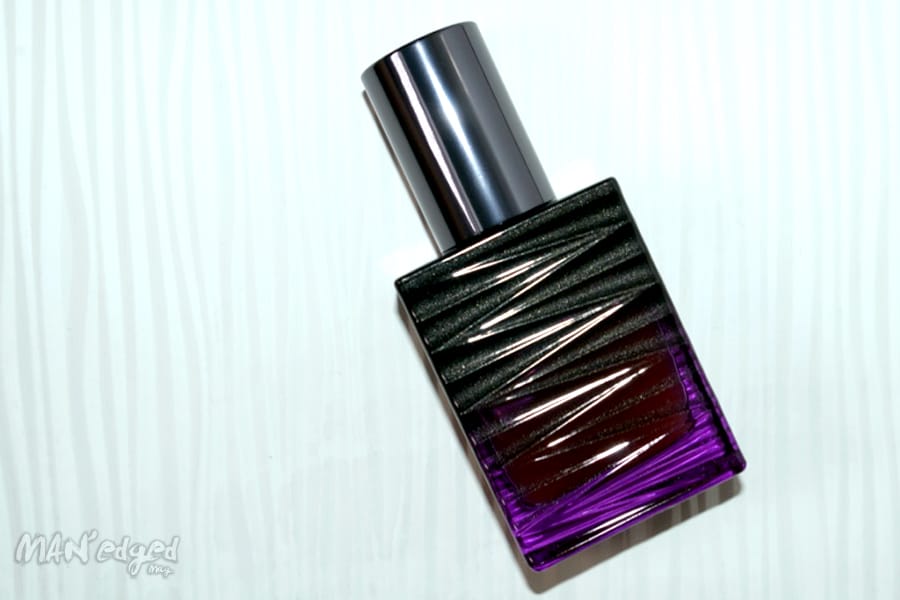 Does your skin become irritated during winter? Meet your new best friend from MISSHA. This science activator will help reduce inflammation and irritation brought on from shaving while stimulating the skin's natural production of collagen and evening skin tone.
MISHA for Men Science Activator via MisshaHaus.com $46
#4: Skinfix – Foaming Clay Cleanser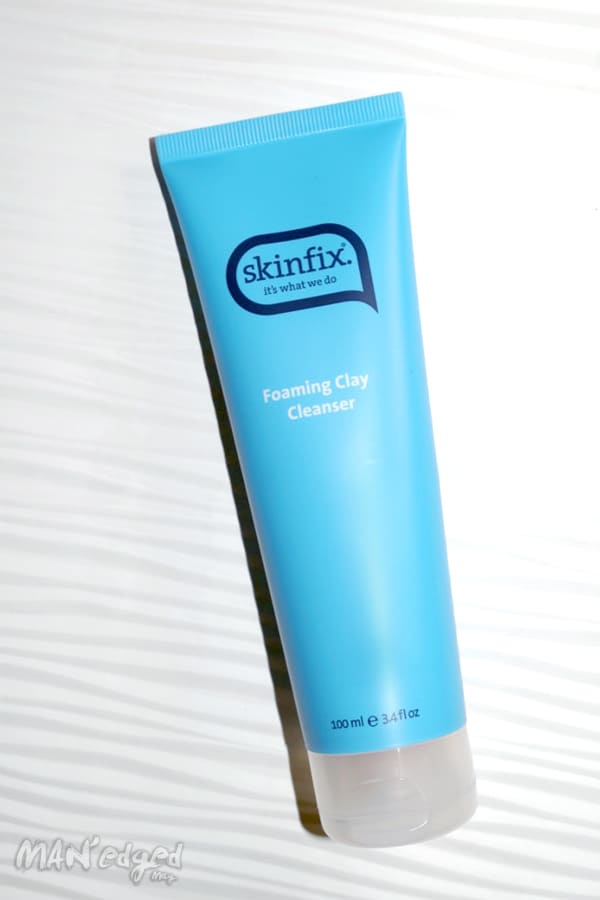 Want to keep your skin in top form without breaking the bank? Meet the foaming clay cleanser by Skinfix and say goodbye to dry dull skin. It contains clays from Canadian glaciers and Brazilian volcanos that are rich in minerals and absorb dirt while calming and soothing the skin.
Skinfix Foaming Cleanser via CVS.com $14.99
#5: VERSO – Super Facial Serum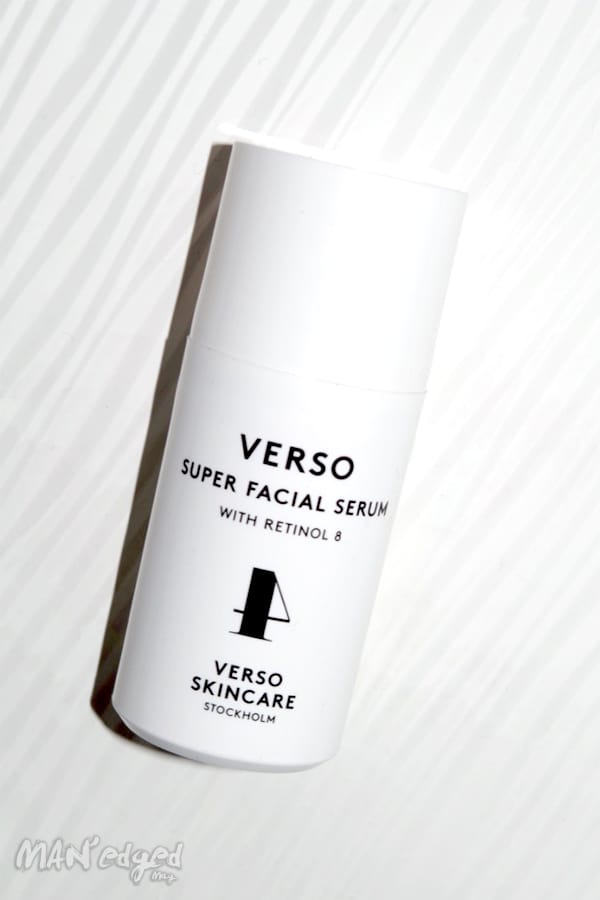 Remember how vibrant we looked during summer? It's time to bring that back with this super facial serum by VERSO. It's packed with a high dose of Retinol 8 and a stabilizing Vitamin A complex that'll boost skin's natural production of collagen. Get that vibrant look back, bro.
VERSO Super Facial Serum via DavidPirrota.com $120
#6: Skin Authority – Hydrating Sunscreen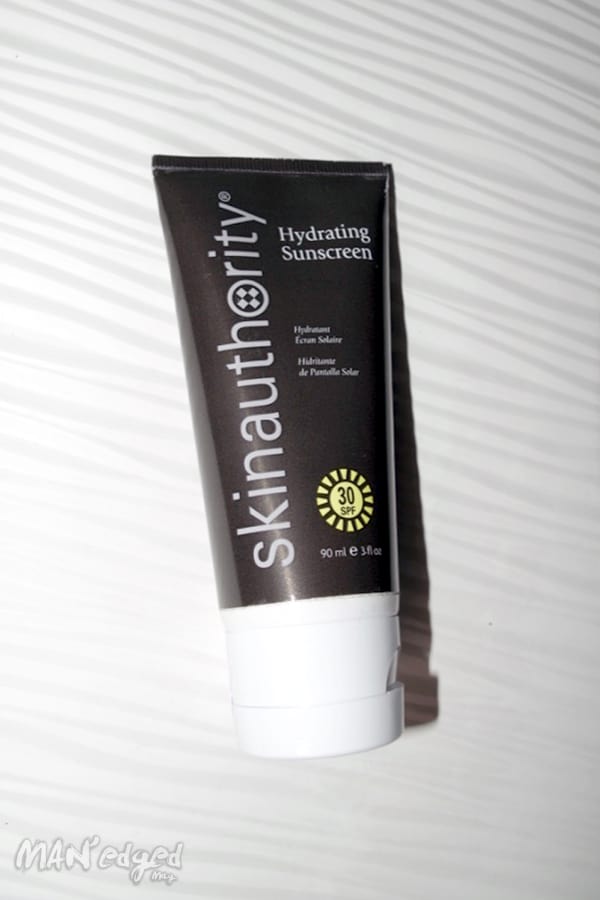 Yes, sunscreen still matters even though it may not be sunny out. That's why Skin Authority's hydrating sunscreen with SPF 30 is a no brainer. It's extremely light, so no white streaks. The more often you apply sunscreen, the less likely you'll suffer from visible sun damage in the future. Protect yourself, bro.
Skin Authority Hydrating Sunscreen via SkinAuthority.com $32
#7: Scotch Porter – Charcoal & Licorice Face Wash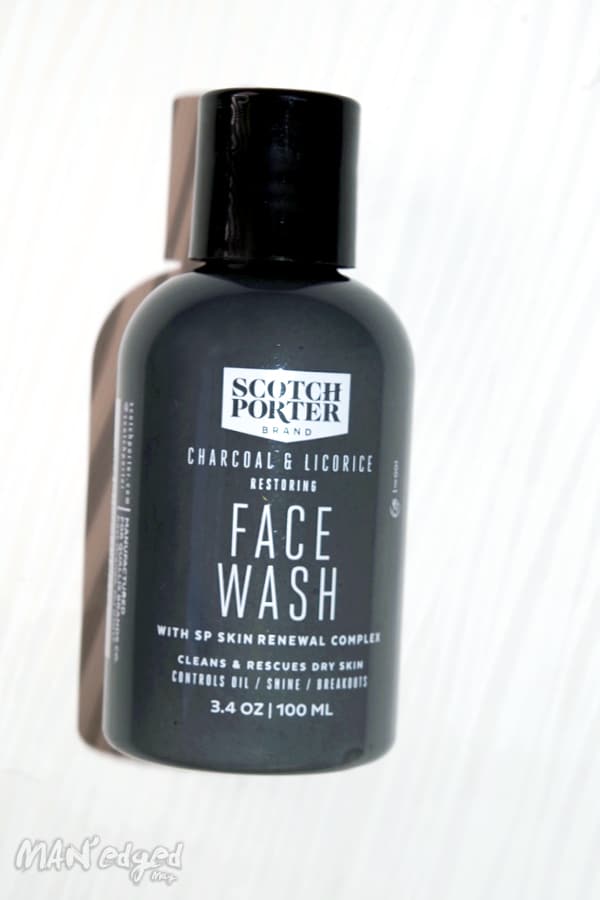 Here's the epic Scotch Porter face wash that prides itself on being made of "magic". It's packed with charcoal, licorice and SP's secret Skin Renewal Complex. This wash helps cleanse and rescue dry skin without wreaking havoc on your skin's natural pH balance.
Scotch Porter Brand Face Wash via ScotchPorter.com $18
#8: Grown Alchemist – Regenerating Night Cream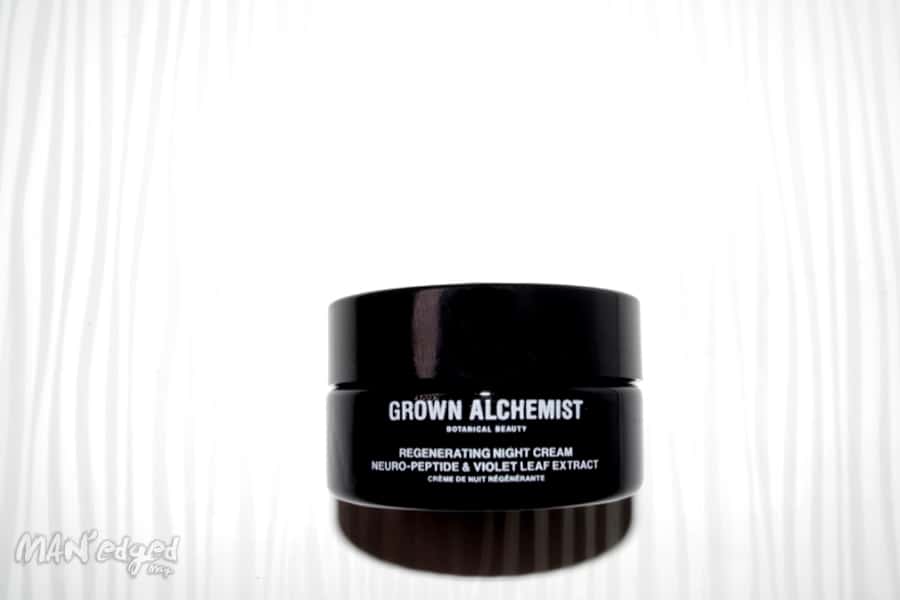 Winter nights can work in your favor. Why not regenerating while you rest? That's why we are highlighting this rich, hydrating night cream by Grown Alchemists. It'll boost hydration while fighting antioxidant damage to help you wake up in top form.
Grown Alchemist Regenerating Night Cream via DavidPirrota.com $99