—
JUMPSTART YOUR YEAR IN STYLE
It's the beginning of a new year and that usually means we have a ton of resolutions to stick to. How many of us actually follow through? This month's Editor's Pick features must-have items that will help you stay on track while looking effortlessly cool.
—
GET TECHNICAL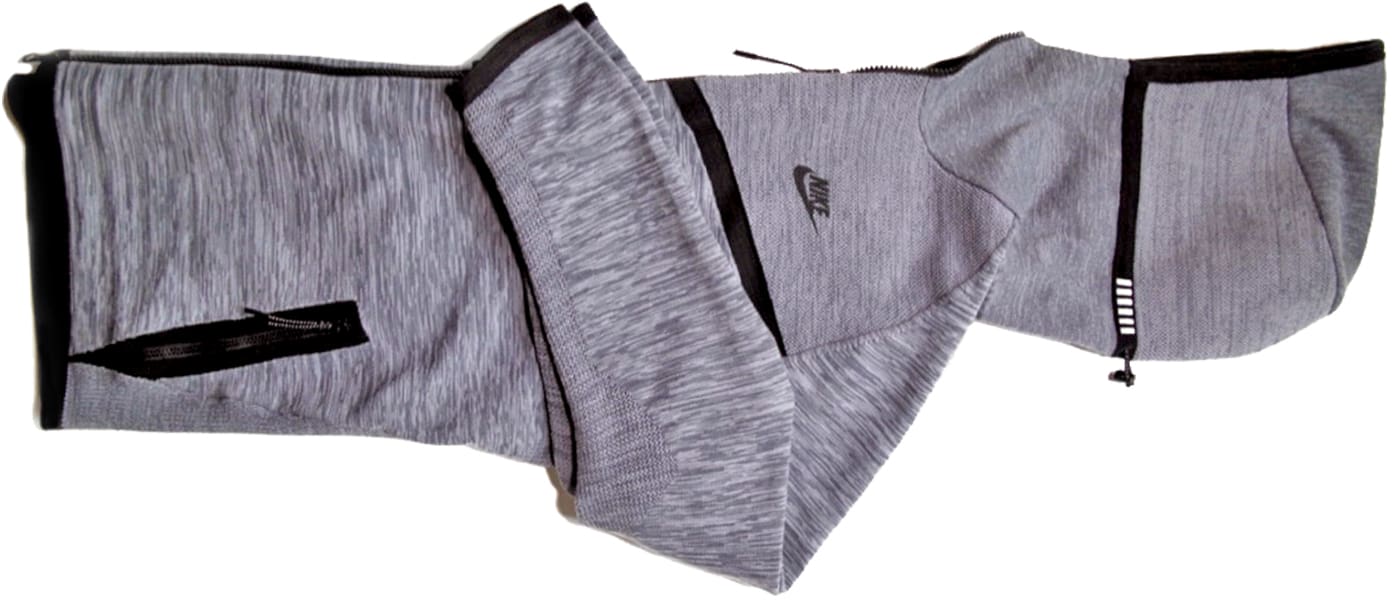 Nike Tech Knit Runner Hoodie Nike.com $250
Nike Hoodie
Looking for a great hoodie that you can wear casually around town and at the gym? Look no further. The Nike Tech Knit Wind Runner hoodie is beyond perfect. It's jam-packed with a ton of technical features. For example, it offers micro mesh panels under the arms and back, giving you the ultimate amount of ventilation without sacrificing warmth. The fit is great and you won't look like a box. The dropped hem and curved cuffs are design details that offer a cool look and solid coverage. Guess there are no more excuses for not getting ready for the gym.
—
GO BOLD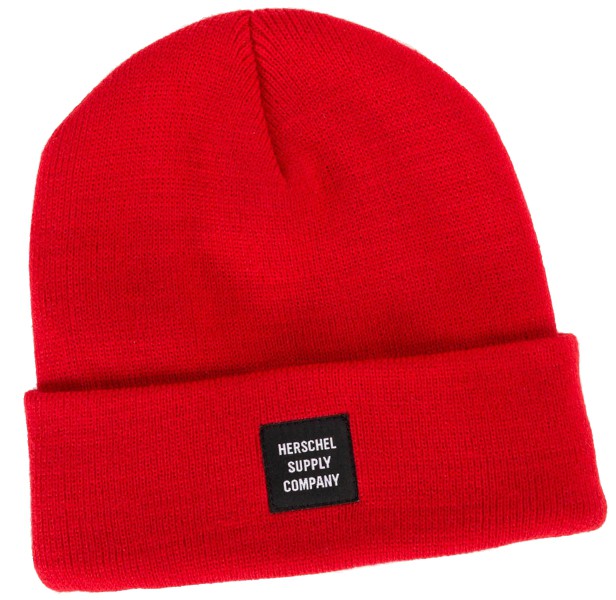 Herschel Abbott Beanie Herschelsupply.com $14.99
Herschel Beanie
Sure, a beanie is just a beanie…until it's not. This bold colored beanie from Herschel is the perfect winter men's accessory. One of the main reasons we become less active during winter is simply because we're cold. In order to stick with our resolutions, we need to stay warm and get moving. A beanie offers a quick and easy way to solve this problem. Our favorite feature is the bright bold color. Just because it's dark outside does not mean our clothes have to be. Add a cool pop of color to your look and brighten up the day.
—
YOUR PERSONAL TRAINER
Fitbit Charge 2
Hiring a personal trainer every single day can get expensive. Whether we get to enjoy an actual personal trainer or are left to our own devices, keeping tabs on our progress is key. That's why we love the Fitbit Charge 2. This tracker has several features that will help you get the most out of every gym session. It monitors all day activity, tracks sleep, offers guided breathing sessions and can receive text/calendar alerts. You'll never skip a beat again bro.
—
STAY ORGANIZED
Herschel Messenger Bag 
Hitting the "reset" button every year can get a bit chaotic.  We need a tool that will help keep us organized and that's exactly what this bag will do. Meet the Gibson men's messenger bag by
Herschel Supply Co
. It offers a ton of pockets to store all of our favorite gadgets. The front of the bag has an expandable zip pocket to store items, while the back offers an easy-to-access snap pocket. Got a laptop or iPad? The inside has a padded fleece 15″ laptop sleeve, zippered organizers, and Herschel's signature striped fabric liner. Trust us when we say, the key to success is being organized.
—
RUN FASTER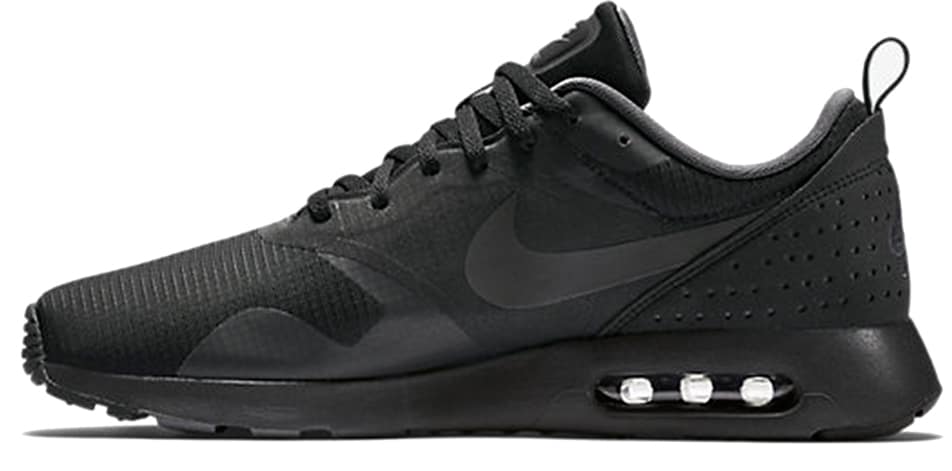 Nike Air Max Tavas Nike.com $90
Nike Air Max Tavas
Starting the year off with a fresh pair of kicks can help us hit the ground running. The trick is to have a shoe that provides comfort and sleekness. This allows us to effortlessly transition from the gym to the street without jeopardizing style. That's why we dig this slick men's shoe in the black-on-black color. Pair with your favorite jeans and button down for work or switch it up with your gym gear. You're ready to conquer the world.