Your style and summer just got better with these men's shoes
These shoes will effortlessly help you upgrade your style this season.
After all, the warm weather is here and that means it's time to put those shorts to use. What this also means is that our shoes will be on full display.
Don't get caught looking like a mess.
The Slip-on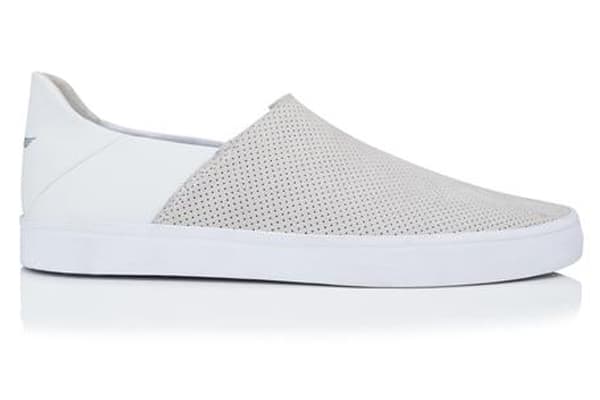 Creative Recreation Dano Slip-on $75 via Cre8rec.com
This futuristic looking men's slip-on shoe is awesome. It's super easy to wear and will go with most outfits. It's perforated fabric makes it breathable and perfect for those warm sunny days.
The Smart Looking Lace-up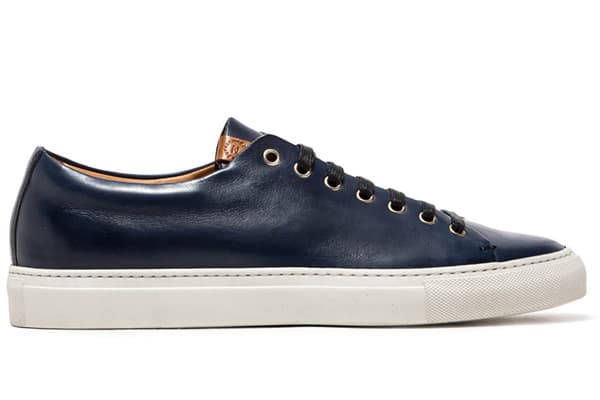 Buttero Tanino Lace Up Sneaker $305 via Bloomingdales.com
Every guy needs a sleek pair of leather lace up shoes. It helps give the look of being "dressed up" without having to wear uncomfortable dress shoes. You'll definitely want one of these handy for all those summer weddings, bruh.
The Dependable Loafer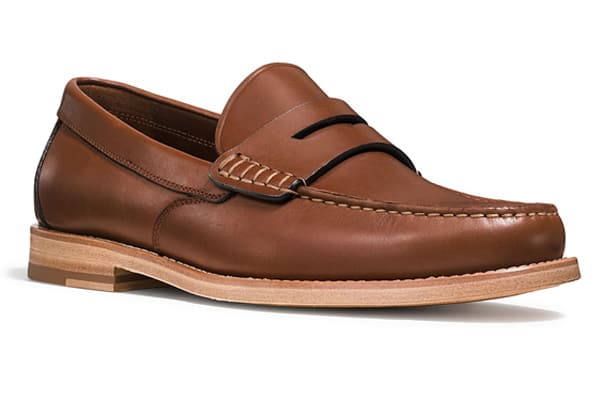 Manhattan Loafer $295 via Coach.com
Do you ever have those days where you want to look polished, but can't stand the idea of having to lace up? That's why I love these loafers. They're effortless and versatile. Wear dressed up or dressed down and you're ready to conquer the day.