That red nose means more than you can imagine.
Did you know that a single $1 red nose feeds 11 children?
Today, we're giving you the lowdown on a great charity and join the ranks of celebs like Ed Sheeran to help end child poverty.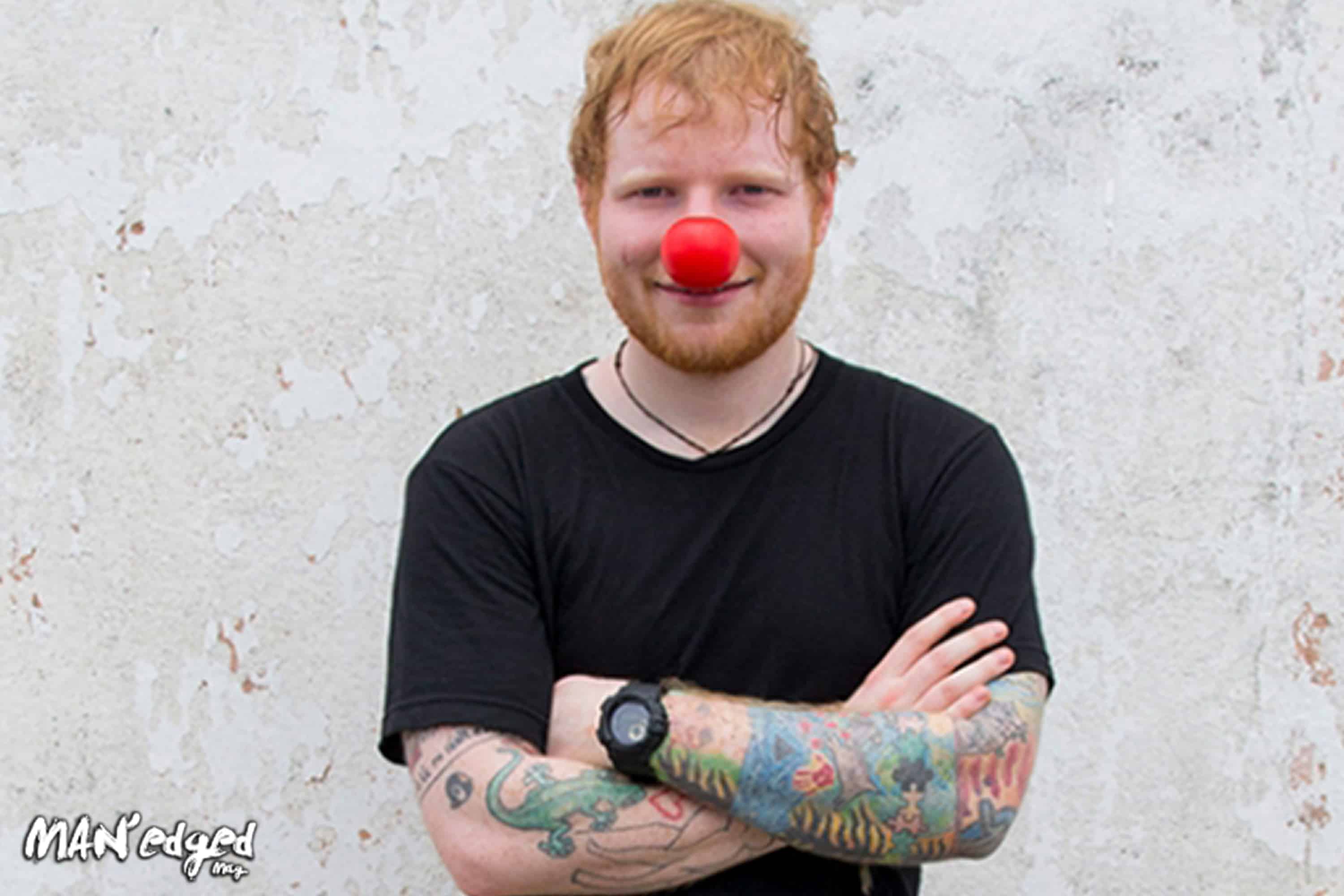 Ed Sheeran poses with Red Nose for Red Nose Day. Image courtesy of RedNoseDay.org
What is Red Nose Day?
Red Nose Day is a day dedicated to ending child poverty, both in the US and in some of the poorest communities in the world.
Who Does it Support?
This awesome charity supports children and young people across the U.S.
In just two years, Red Nose Day has raised over $60M in the U.S. and has benefited programs for children and young people in all 50 states and in 25 countries internationally.
How?
Red Nose Day has a number of key partner charities, including:
Boys & Girls Clubs of America
Save the Children
Feeding America
Children's Health Fund,
Covenant House.
All of Red Nose Day's grant money supports projects to keep children and young people safe, healthy, educated and empowered.
Who's Involved?
People like Ed Sheeran, William Shatner, Ed Westwick, and Chloe Moretz have all supported the cause with personal posts or pictures of themselves featuring the iconic Red Nose.
When?
Red Nose Day takes place on May 25th this year and the celebrities and fans alike have been getting involved in the campaign.
On May 25th, NBC will host a special evening of programming for Red Nose Day featuring an amazing 10-minute mini-sequel of Love Actually starring Hugh Grant, Andrew Lincoln, Kiera Knightly, and more.
How to Support?
Getting involved in Red Nose Day is super easy – first thing you can do is buy a nose from your local Walgreens or Duane Reade.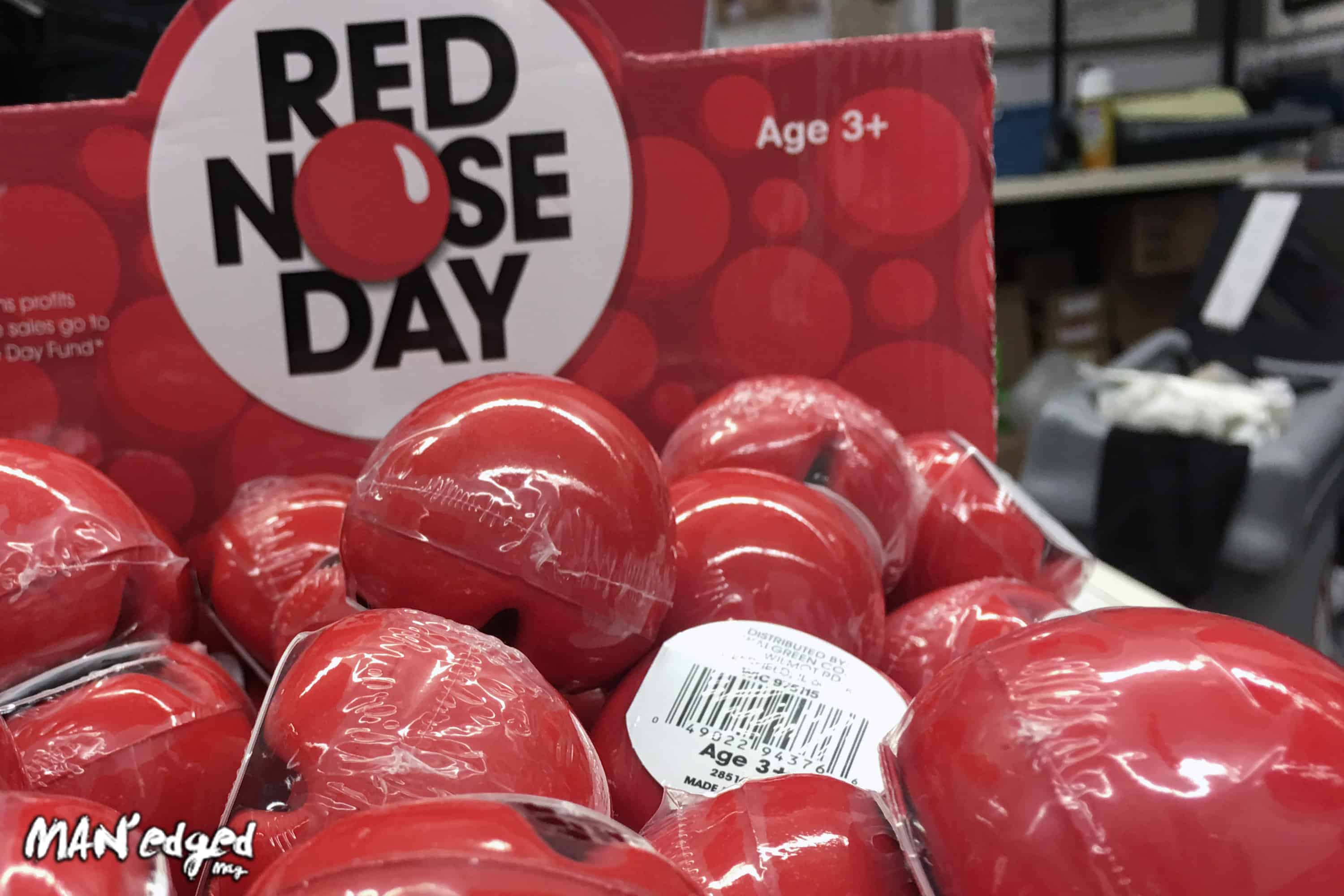 Share a selfie with #NosesOn and challenge your friends to get involved and take up the cause. Host a party at your apartment, sell some of your old clothes to get ready for summer, get sponsored to walk, run, or bike to work for a week!