by Gents. Click here to see the exclusive shop.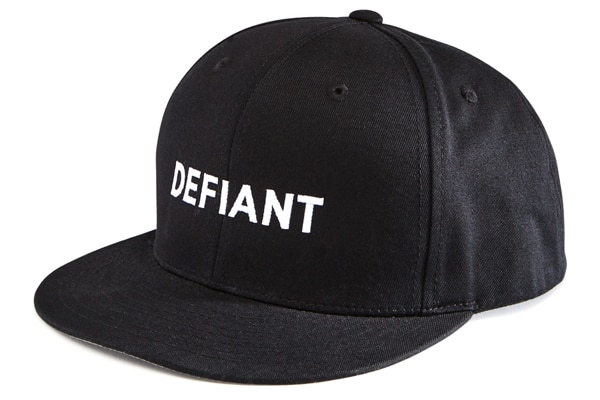 Also, 20% of the proceeds from the Rosser and Riddle sweatshirt will be donated to the Rock and Roll Forever Foundation and Rockit Live. Music lovers will also find throwback tees from Bravado, vinyl records, and of course those amazing Beats by Dre headphones.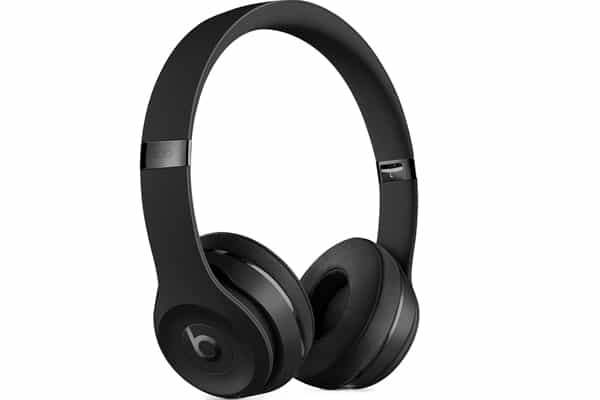 A sight worth seeing
The iconic Bloomingdales 59th Street windows will also pay homage to the highly anticipated series. Passerbys will get a preview of some of the celebratory items they can find in the pop-up shops and online.
Here's a look at the epic windows below.