Finding a quick weekend getaway shouldn't be hard
Let's face it. Our bodies are craving some type of adventure, right?
We've been on lock down for like 6,000 days and it's been tough. It's been a lot mentally, financially and our social lives have become dependent on Zoom.
So, what do we do from here?
If you haven't heard, many places in upstate New York have begun reopening. What's this mean for you?
You have a chance to get outside of the city and feel normal again.
What about safety, you ask?
Are you worried about what precautions companies are taking to ensure your safety?
Yeah, us too. Totally valid.
Imagine a safe way to unwind, get away, and rest without worry.
Well, guess what………………………
This does exist!
Today, we're highlighting three epic destinations to help you get out of NYC, explore safety, and get you feeling like normal.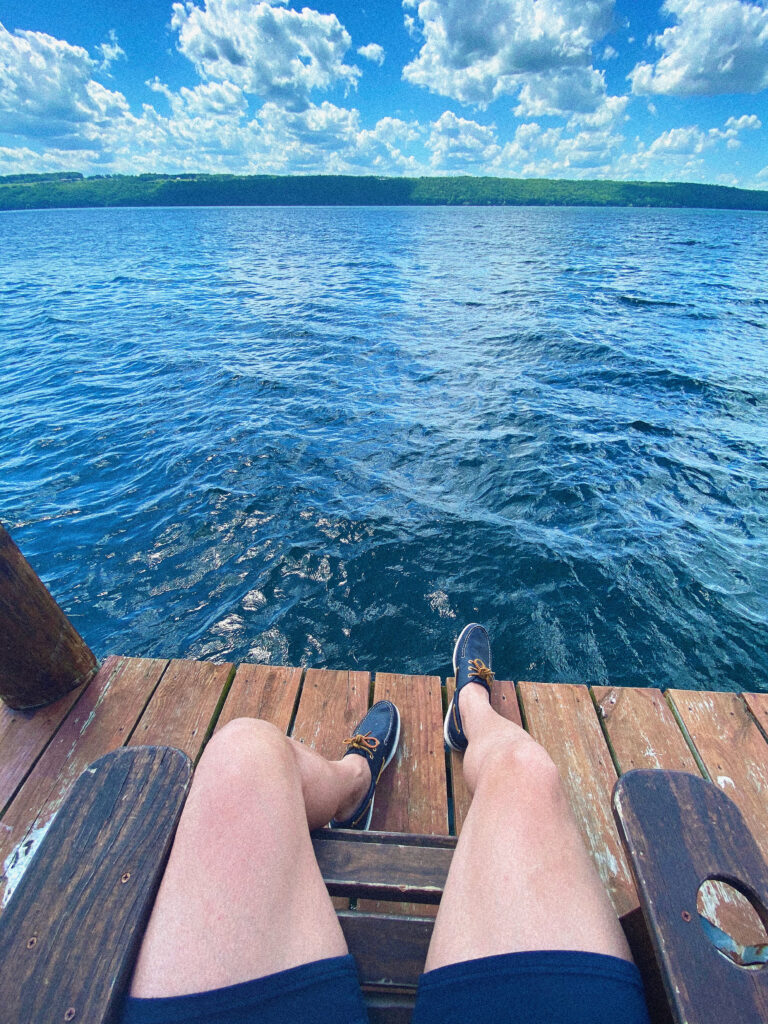 Here's the 3-Part Travel Series You Need to Bookmark Now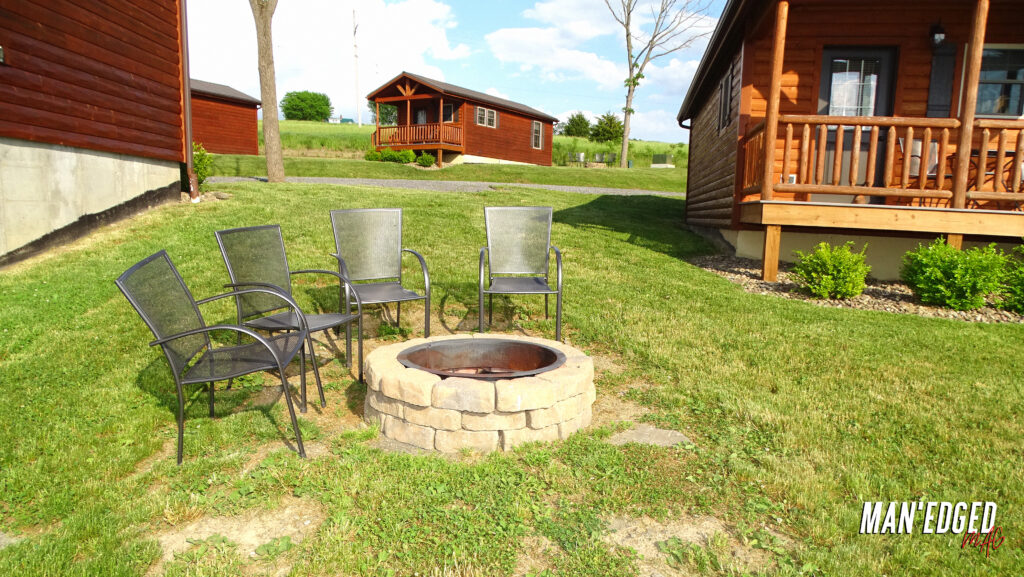 Get your bags ready, bro
We've literally trekked to each of the below properties that we're highlighting.
We've inspected and spoke to their representatives to learn about the safety measures that are being taken.
If you want to skip ahead and just take a look at each property directly, here are direct links:
Two Lakes – 3 unique experiences
The Courtyard by Marriott Lake George
At first glance, the Courtyard by Marriott might seem like a mass produced hotel chain to think about unwinding in.
Here's the thing.
This is not your ordinary Courtyard property.
It's a hidden gem that offers a rustic vibe, front row views of Lake George, and plenty of space so that you can socially distance yourself from other guests.
Since the property is owned by Marriott, you can rest assured that the safety protocols being implemented here will help keep you safe.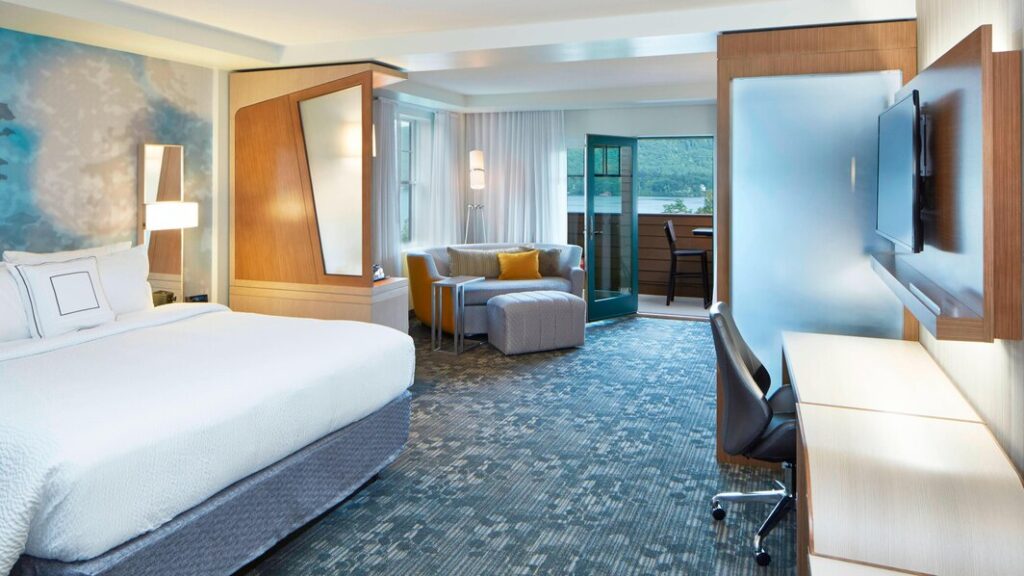 Single Island Shores Seneca Lake East
Looking for more a secluded destination?
Then this property is for you.
Single Island Shores features s a breathtaking luxury cottage experience that is is out of this world.
The efforts being taken at this property go above and beyond what many hoteliers are doing to ensure your safety.
The Lodge at Grist Iron Brewery Seneca Lake East
Love beer? Love traveling?
Get ready because you're in for a fucking treat, bruh.
The Lodge at Grist Iron Brewery is literally a beer lover's dream come true.
The Lodge borrows upon the rustic yet modern aesthetic of their craft beer brand. It's an entire experience.
From the incorporation of the brand colors in their walk-in showers to the fully stocked refrigerator, this place is fantastic.
Not to mention, the safety precautions being taken at this property also go above and beyond to ensure our safety.